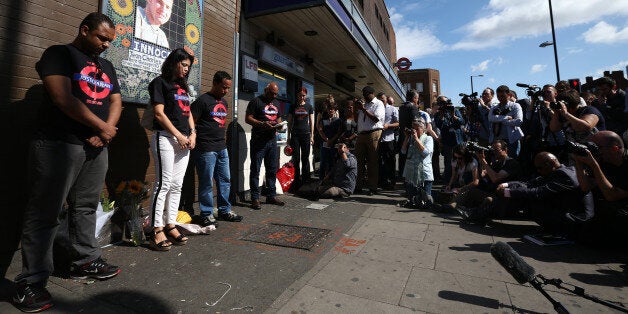 Family and friends of Jean Charles De Menezes gathered at Stockwell tube station today, 10 years after he was shot dead on the tube by armed police.
A group of De Menezes' cousins stood for a minute's silence at 10.07am, the exact time the 27-year-old was killed.
As they stood gathered Mr de Menezes' cousin Vivian Figueiredo said: "Jean Charles's name cannot be forgotten."
"We deserve it [justice] and a lot of people who are out there fighting for justice need this," the BBC quoted her as saying.
The family is currently seeking to take a fresh case for prosecution against the Metropolitan Police at the European Court of Human Rights.
"For me it means lot," Vivian Figueiredo said. "It means his memory is alive and that's not the end. Things can change."
She added: "I never thought I would see myself burying my son because this goes against the natural order of life. It still causes too much pain."
The mix-up had begun when a gym membership found in a bag after the failed attacks on 21 July featured an address close to De Menezes' flat.
Osman and four others were later convicted over a botched bombing attempt on 21 July.
Undercover officers followed De Menezes from his flat, believing they were following Osman. They observed him jump back on the number 2 bus after realising his local tube station was closed - a decision which officers mistook for an "anti-surveillance" technique.
De Menezes was shot at point blank range, seven times in the head and once in the shoulder, when police followed him into the station and boarded the train he was on.
There was confusion following the incident over whether police had shouted warnings to him - many eye witnesses said they heard no warnings - and whether De Menezes had jumped a ticket barrier and run down the escalator (CCTV proved he had used his travel card and walked slowly down the escalator).
Although the Metropolitan Police was convicted of health and safety failures at the Old Bailey, the Crown Prosecution Service decided in 2006 that no individual should face prosecution, while in 2008 an inquest jury returned an open verdict, after rejecting the police force's official account of the shooting. Jean Charles De Menezes died 10 years ago
The family is currently seeking to take a fresh case for prosecution to the European Court of Human Rights.
De Menezes' mother told the BBC: "They (police officers) lied so much.
"Why has no-one been punished so far? I think when one makes a mistake, they should be held responsible for it."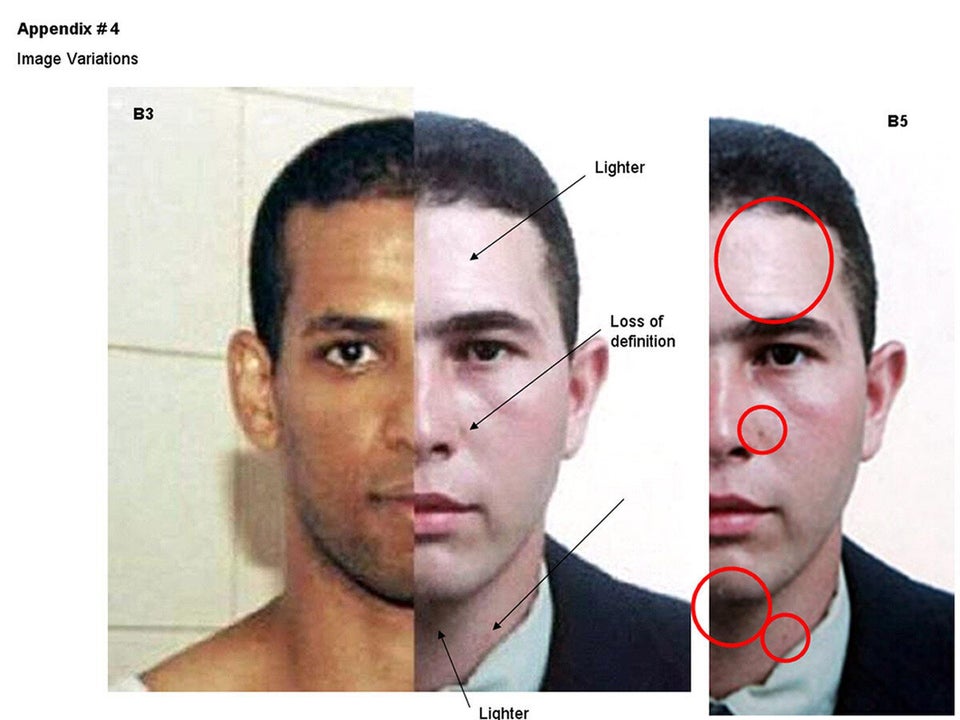 Jean Charles de Menezes
Popular in the Community