Kellie Maloney could soon be rubbing shoulders with the likes of Coleen Nolan, Janet Street Porter and Jamelia if she gets her way, after admitting she'd love a job on the 'Loose Women' panel.
The 62-year-old, who underwent gender reassignment surgery earlier this year, says she's keen to move into TV after her stint in the 'Celebrity Big Brother' house last summer.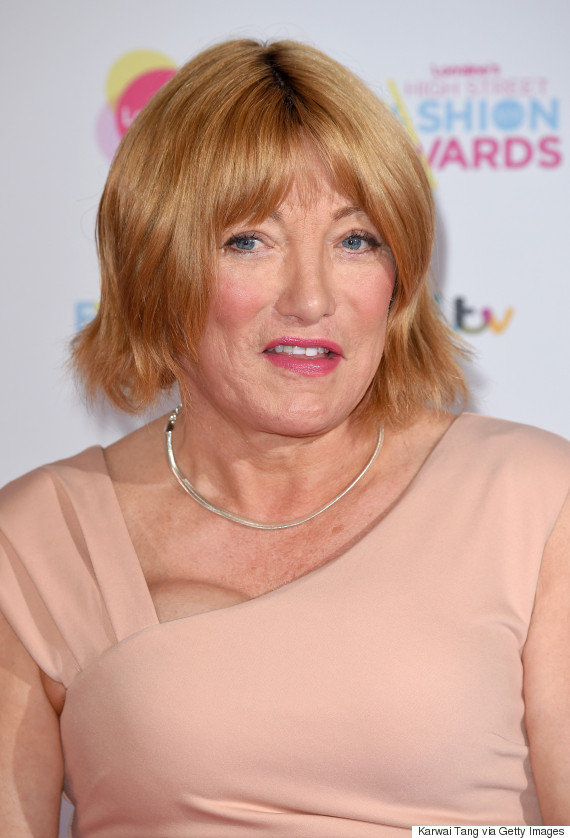 Kellie Maloney
"I would like to do something like Loose Women," she told The Sun. "I'd also love to do a chat show. I have an idea of doing one with White Dee called Women With Attitude."
Kellie also revealed she'd love to star in her own version of 'The Real Houeswives' series of reality shows, and there could be a documentary made about her life too.
She said: "I would like to do a reality series on transsexuals with me and my friends. You know how you have The Real Housewives of Cheshire? I'd like to do The Real Transsexual Girls."
"I'm in talks about a documentary feature film. It would be about my life and shown in cinemas," she revealed.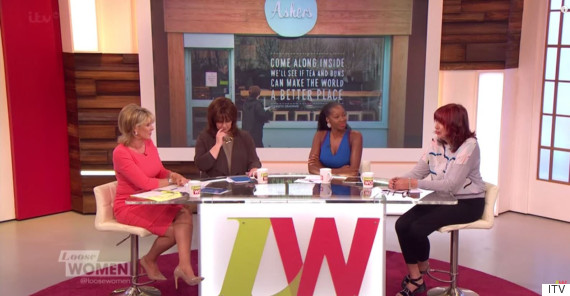 Could Kellie be about to join the 'Loose Women'?
As well as TV ambitions, Kellie also has hopes to move into fashion design and is already planning her own clothing line.
"I would actually like to bring out my own clothing range,", she says.
"Trans people find it hard to find clothes to fit and there's certain bits of our body shape we can't change. So I think it would benefit the trans community."
Last month Kellie shared her thoughts on Caitlyn Jenner's Vanity Fair photoshoot, saying she sees her own experience in the eyes of the American star.
Kellie said of the reality star: "You can see in her eyes that she's very happy."
LIKE US ON FACEBOOK | FOLLOW US ON TWITTER