'Richard Hammond's Jungle Quest' will see the Hamster photographing rare animals and birds.
Sharing his excitement ahead of his new show, Richard revealed that he's always wanted to travel across South America.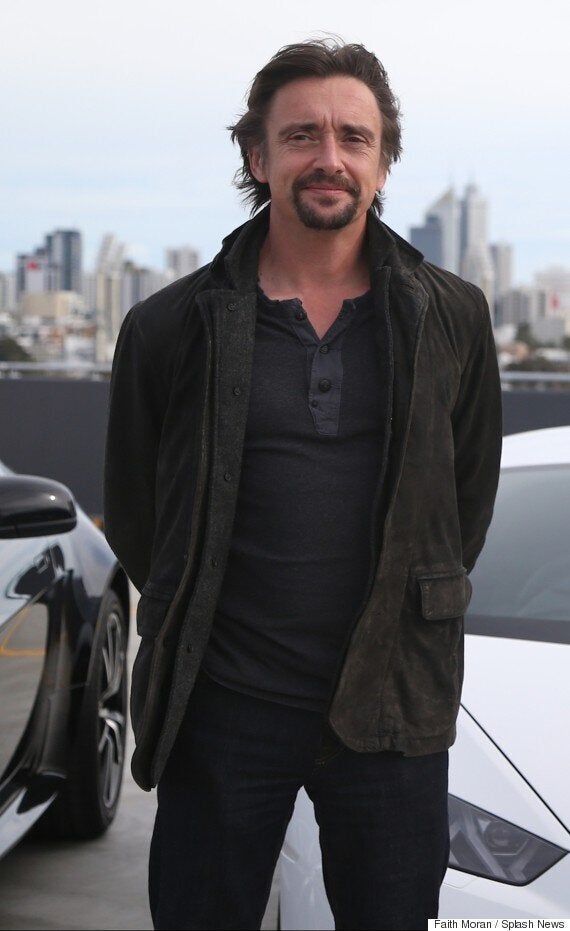 "Trekking through the Amazon rainforest with a camera to photograph wildlife was a childhood dream," he said.
"The reality was, I discovered, far, far tougher than I had imagined, but the moments when I saw and caught images of the elusive creatures and fleeting encounters that make the place so special, so unique and yet so fragile were breathtaking and some of the best in my life.
"I hope viewers will feel they have been there too... and most of all, I hope people enjoy watching it as much as I enjoyed making it."
The trip will see Richard taking snaps of wildlife, such as pink river dolphins and three-toed sloths, and the show is expected to air this autumn.
It's not been all work though, and Richard and Jeremy took the chance to take a few snaps while travelling in Australia.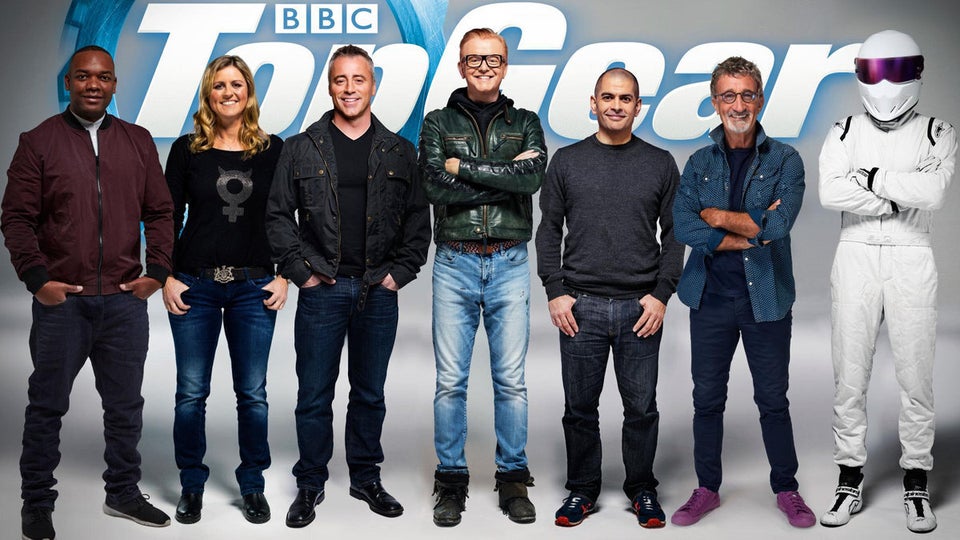 'Top Gear': The Best Bits
Popular in the Community