Steven Moffat has become the latest big name to make an impassioned defence of the BBC, slamming the Conservative government's proposed changes.
Steven, who has created a number of hit BBC shows such as 'Sherlock' and 'Doctor Who', doesn't hold back while sharing his thoughts with The Stage.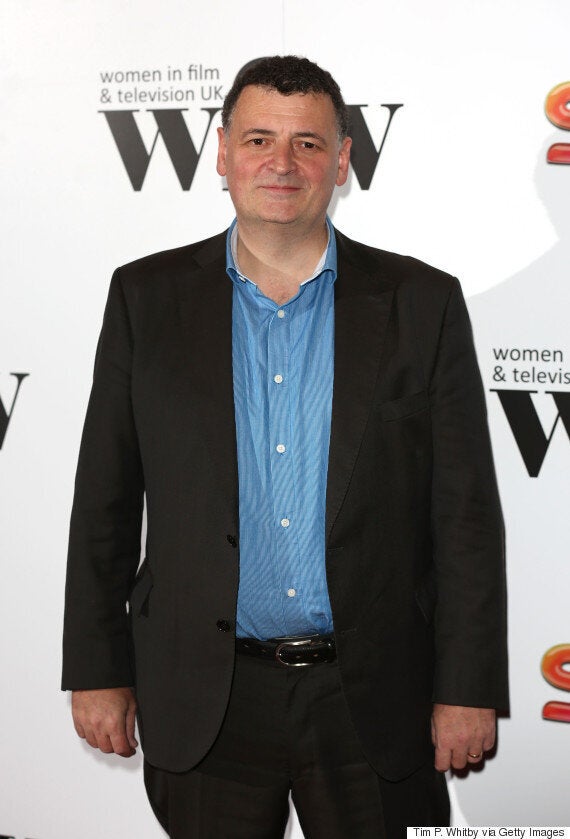 "You could look at [the BBC's] philosophy, you could look at the fact that somehow from the work of those early pioneers it became a beacon of quality - not just for Britain, but for the entire world.
"If we allow, basically, the Tories to turn off the people that are criticising them, which is what is happening, I can't see how we'd get it back."
The writer also addressed critics who have pointed out that many of the A-listers backing the Beeb are actually its employees.
"The inevitable, pathetic argument against this is that we're all feathering our own nests because we're all employed by the BBC – but they don't pay that well," he continues.
"I could have made more money if I'd stayed with my Spielberg three-picture deal, and not done 'Doctor Who'. And I assure you that if Satan rose from hell and killed the BBC, I could still find work."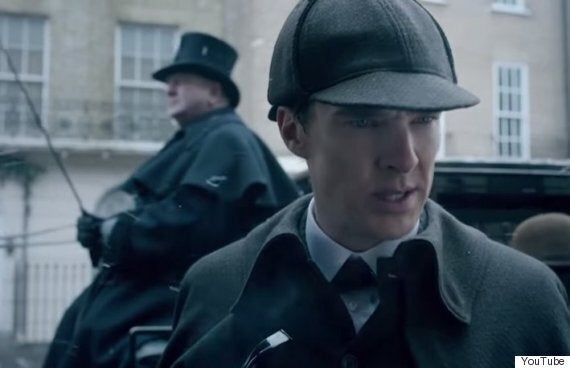 Steven is currently working on new 'Sherlock' episodes
Steven's comments follow Graham Norton's defence of the corporation.
"Just put £24 into everyone's bank account, and switch the BBC off for two months, and people would s*** themselves."
The BBC is currently under threat, following proposals from John Whittingdale, Culture Secretary.
It's believed that Radio 1 and Radio 2 could both be in the firing line, but Labour's shadow culture secretary, Chris Bryant, hit back, stating that the BBC "is our cultural NHS".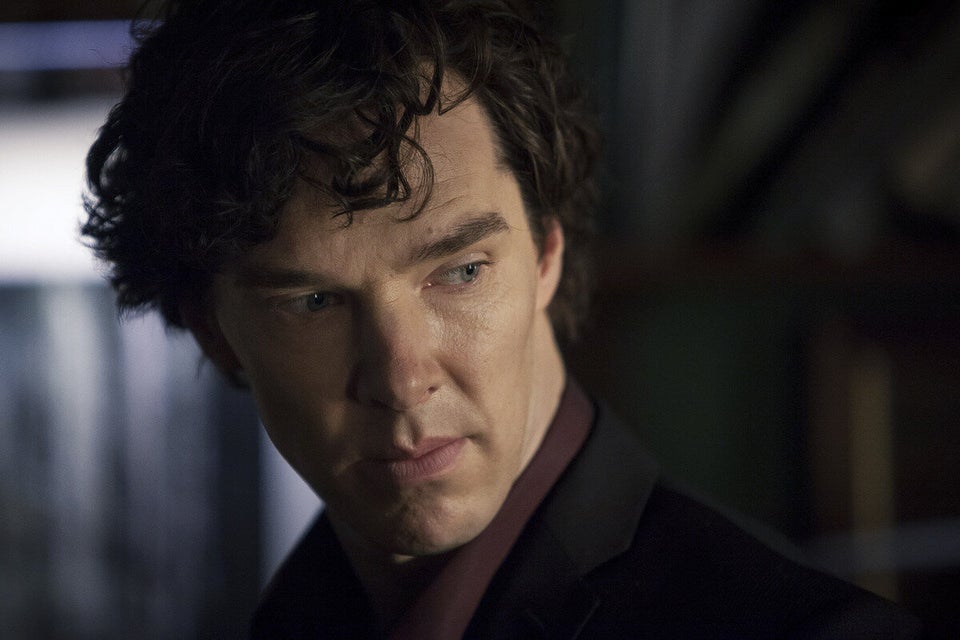 Sherlock Series 3
Related