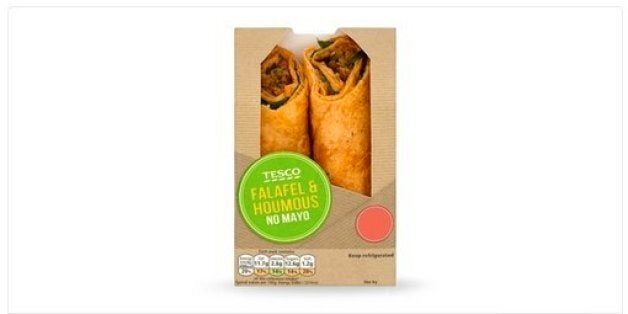 We're not sure why anyone would ever try to get in a Twitter fight with one of the biggest rappers in the world, but Meek Mill has, and bizarrely Tesco wanted a slice of the action.
According to Mill, Drake doesn't write his own raps. Luckily for him, Tesco have stepped in to offer some support (and rub a little salt in the wound...)
Apparently Drake responded then deleted the tweet...
*We couldn't find a single tweet in which someone had compared Meek Mill to Drake. Awks.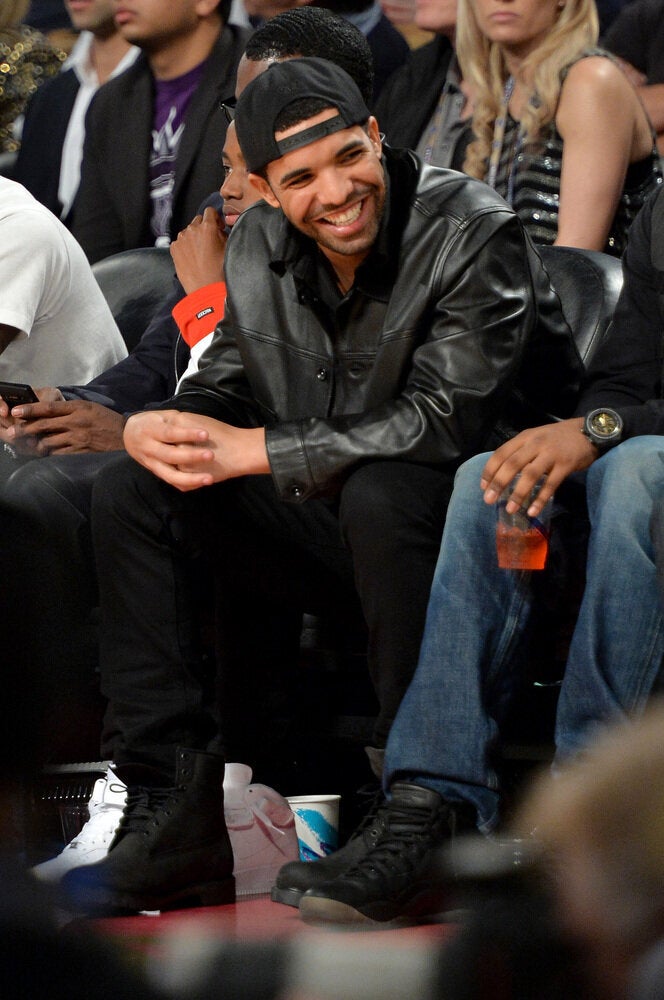 Drake