Ruby Rose has deleted a series of tweets that she posted, while a 'gunman' was loose in her back garden.
The 'Orange Is The New Black' star, who lives with her fiancée Phoebe Dahl in Los Angeles, live-tweeted her ordeal and police later made an arrest.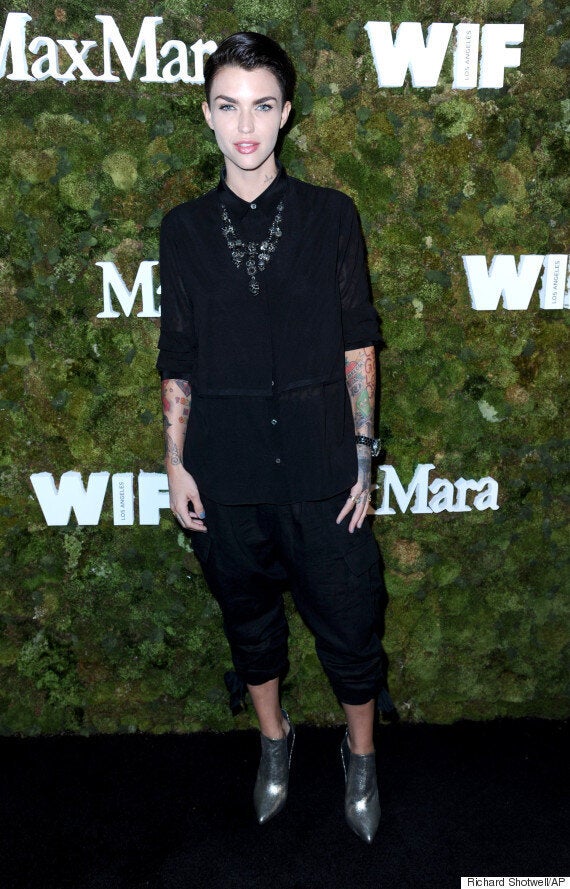 On Wednesday night, the star wrote: "There is a gunman in my back yard . This is petrifying. Helicopters, police, dogs... And a crazy person." [sic]
She also shared a video of LAPD officers arriving at her house, reports state, in which she commented: "There's a policeman looking for a fucking gunman, and there is a helicopter in my backyard."
Ruby later tweeted an update, telling fans: "Man arrested. Wow. Crazy. And now I won't be watching horror films before bed anymore."
However, hours later, all of the tweets and the video were removed from the actress's account.
Model-turned-actress Ruby has become a global sensation, thanks to the latest series of 'OITNB'.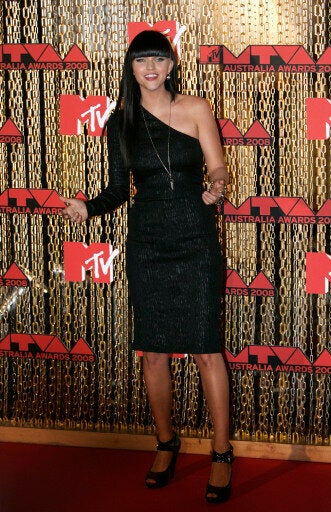 Ruby Rose