By now you've probably had enough time to properly sink your teeth into the recently-released third series of 'Orange Is The New Black', meaning you should by now be well-acquainted with Ruby Rose.
Ruby has already proved to be the break-out actress of the Netflix show's third series, cropping up half-way through to bring some tattooed Aussie loveliness to Litchfield prison, with her role, Stella, which has quickly led to her becoming one of 2015's hottest stars.
While it doesn't take long for her character to catch Piper's eye, Ruby has also been a hit with viewers in the real world, and her unique look and uncompromising attitude has made her a hit on social media. That and the fact she's not exactly averse to stripping off for a cheeky selfie or two, that is...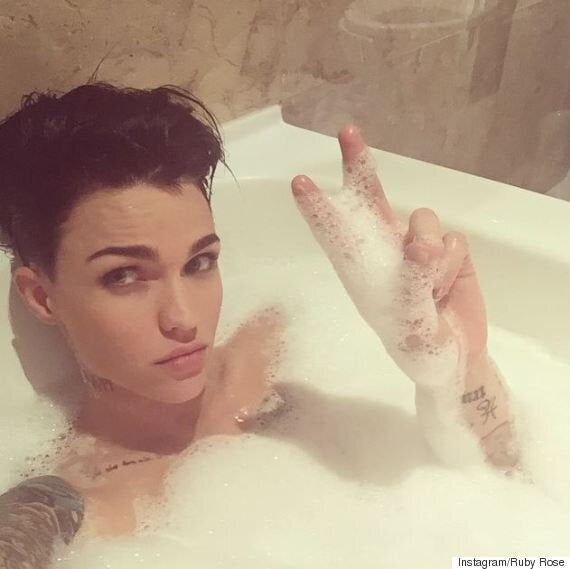 As 'OINTB' viewers will no doubt be aware (thanks to the already-infamous 'shower' scene that has had everyone talking), Ruby isn't exactly a wilting wallflower when it comes to flashing the flesh, but a quick glance at her Instagram page shows that this isn't something that stops when she's away from the set either.
From magazine covers and Instagram selfies to promo images and 'Orange Is The New Black' stills, click through our gallery below to see some of Ruby Rose's most naked pictures so far…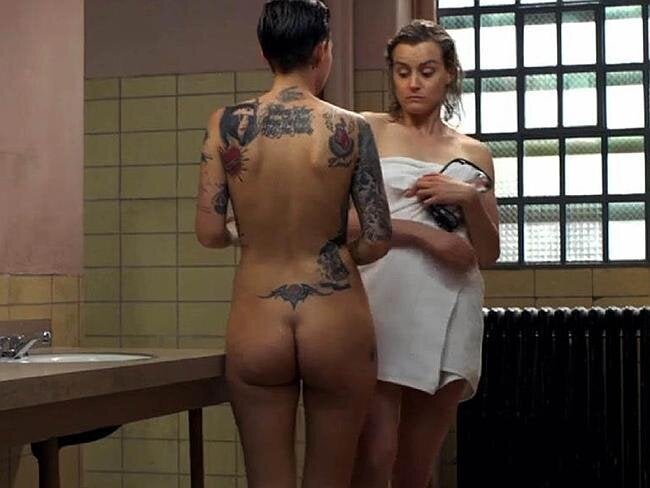 Ruby Rose's Raunchiest Snaps
'Orange Is The New Black' series three is available to stream on Netflix.
Related