Taylor Swift's soon-to-be released clothing line and merchandise is offending a whole lot of people in China.
The pop star's new range is called TS 1989, referring to her initials, year of birth and 1989 album released last year.
But the date, and the initials TS, are particularly sensitive in China as they signify the Tiananmen Square massacre in 1989, when hundreds of students were killed in pro-democracy protests.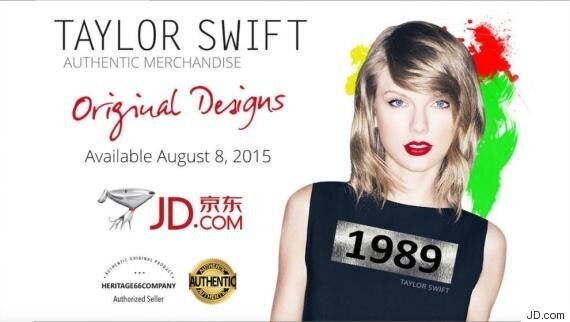 Any talk of the 1989 incident has been suppressed by China's communist government. The dates are so sensitive that China has blacklisted searches with any combinations of the numbers 6, 4 and 89 on Chinese social media sites.
Swift recently released a promotional video for the line on China's microblogging site Weibo, introducing herself in Mandarin: "Ni hao, it's Taylor Swift. Be sure to check out my new authentic mercy [merchandise], now available in China," she says.
The clothing line will be available for purchase in China via e-commerce site JD.com next month (assuming it gets past the censors, that is).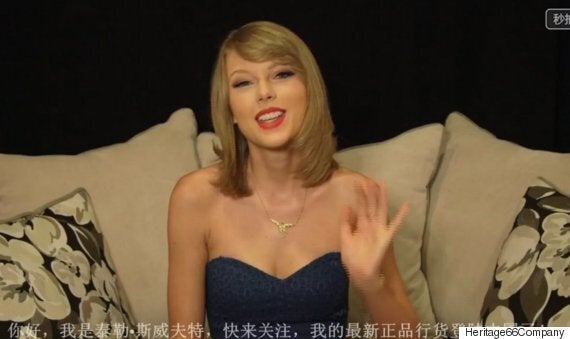 Taylor Swift greets fans in the promotional video on Weibo
The internet has been quick to comment on the situation, with many taking to Twitter to joke about Swift's faux pas.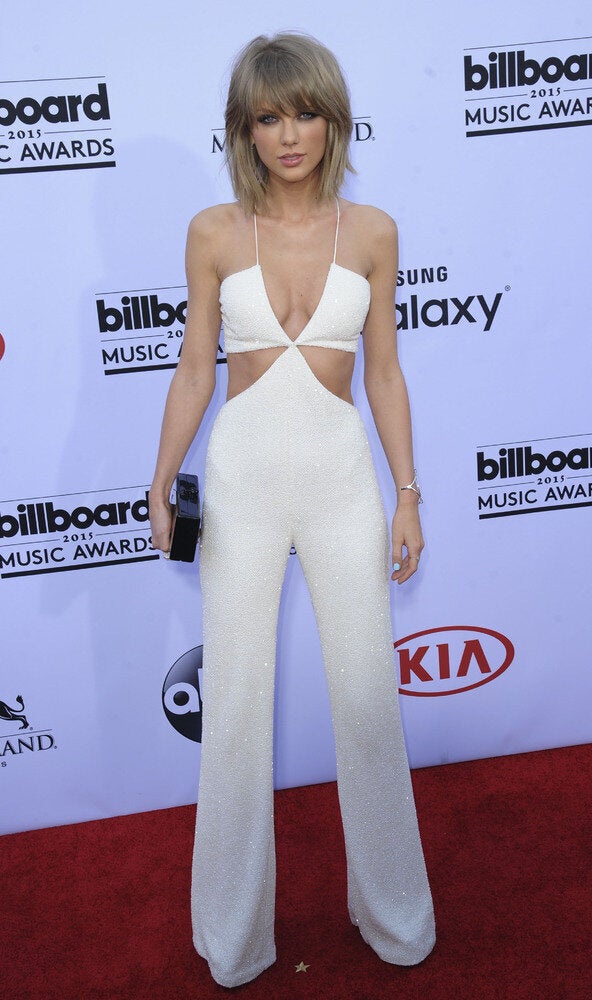 Taylor Swift's Best Fashion Moments