Taylor Swift has confirmed that yes, her No.1 album '1989' will be on Apple Music when it has its global release date of 30 June.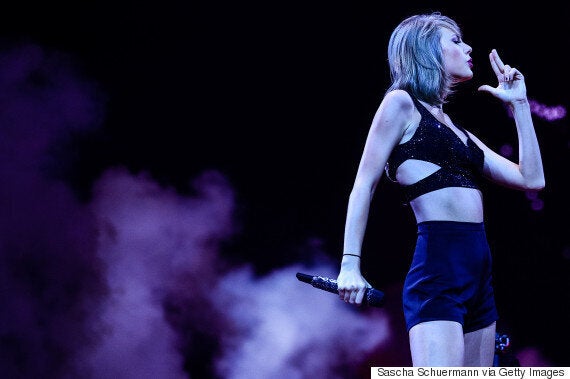 The pop star used her favourite medium Twitter to announce that she would allow the album onto the streaming service after Apple's decision to start paying artists during the three month free trial period.
Swift goes on to explain that this change of heart isn't part of an exclusive deal that some other artists have been signing with various streaming services including Spotify and Tidal.
The change of heart comes after Swift wrote a scathing blog post about Apple's original decision to not pay its artists during a three month free trial it would be offering all its customers.