Apple has agreed to pay all its artists during the three month free trial of Apple Music following a backlash from artists including Taylor Swift.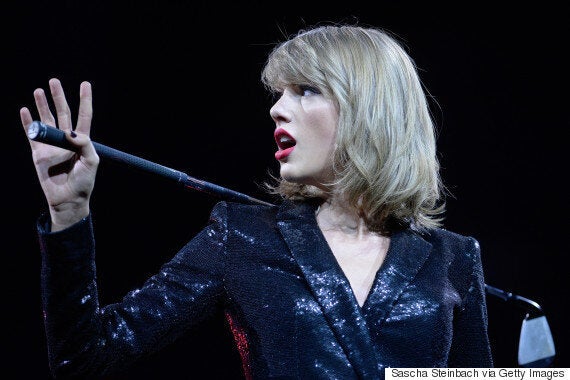 While it wasn't general knowledge, Swift revealed in an open letter aimed at Apple that the company wouldn't be paying its artists during the free three month trial it'd be offering customers when Apple Music launches on June 30.
Swift admitted that while"Apple has been and will continue to be one of my best partners in selling music." she found the decision to be 'shocking and disappointing' going on to point out that "Three months is a long time to go unpaid, and it is unfair to ask anyone to work for nothing."
Well it looks like Apple listened because Senior Vice President, Internet Software and Services Eddy Cue tweeted this morning that Apple would pay its artists, even during the free trial period.
Of course he couldn't then tweet without acknowledging the catalyst of all this, so went on to say:
Joining Cue in praising Swift was Calvin Harris. The singer's other half posted this affectionate tweet just hours after the announcement was made:
According to The Hollywood Reporter, Cue actually called Swift personally to announce that they would be making the change.
Launching on 30 June along with iOS 8.4, the new Music app will include three new features, Music, Connect and Radio.
Members will have access to Apple's full streaming library while also getting unlimited access to Connect, a new artist-based social media stream that allows artists to share comments, song lyrics, videos and even as-yet unrecorded music.
Unveiled at WWDC 2015, Apple Music was launched by music producer Jimmy Iovine who called the music industry a 'fragmented mess'.