Apple has pledged to become a company that is 100 per cent powered by renewable energy.
In a press release, the technology giant confirmed that it would be expanding its renewable energy project to now include all of its manufacturing plants in China.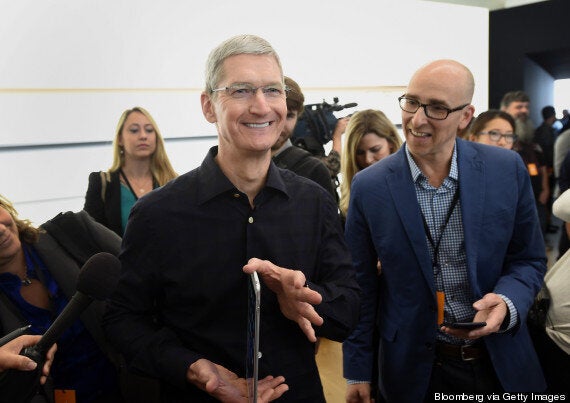 Apple's supply chain is arguably its most energy-intensive link in the chain. According to the WSJ it uses 60 times more energy than any other part of the business.
To combat this, Apple has announced that it will partner with a Chinese energy company to build two massive 20-megawatt solar farms. Producing 80 million kilowatt hours per year of clean energy the solar farms will provide far more energy than is needed to power all of Apple's corporate offices and retail stores in China.
Apple's CEO Tim Cook confirmed that the process would take "years" but that "it's important work that has to happen, and Apple is in a unique position to take the initiative toward this ambitious goal. It is a responsibility we accept."
Apple has already invested billions into renewable energy and has become 100 per cent powered by renewable energy in the U.S.
In its 2015 Environmental Responsibility Report the company also revealed that it was now well on the way towards making sure that every Apple Retail Store around the globe would be powered by green energy.
Popular in the Community