Apple has unveiled Apple Music, a Spotify-rivalling streaming service which for a monthly subscription will allow users to have unlimited access to a library of content.
The service is artist-focused and comes with a range of curated playlists from major artists, DJs and figures within the music industry.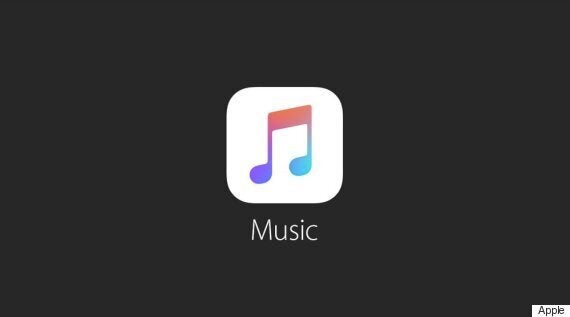 Calling the music industry a "fragmented mess", music producer Jimmy Iovine unveiled the new app and service at WWDC 2015.
The service will exist alongside your conventional Music app and is available on iOS 8.4 and iTunes on Mac OS X and will launch in the US and UK in June.
Apple Music is an entire ecosystem that combines music, video, social networks and more with an equal focus between big-tier artists and small-scale startups.
So how much will Apple Music cost you? $9.99 per month or £9.99 to those of us in the UK.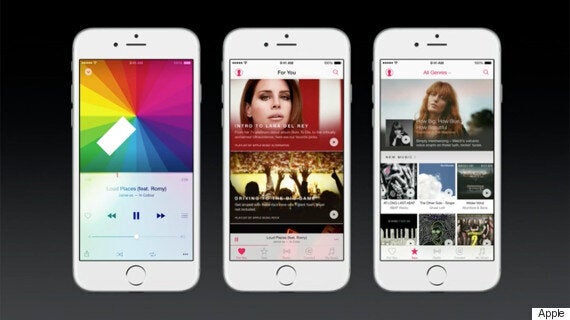 A revamped music app puts the focus on playlists and your song queue. The music tab is now just a small part of the Music app. It includes custom albums that come with your own cover images. There's also a new look and feel that was leaked just a few months ago with the iOS 8.4 developer release.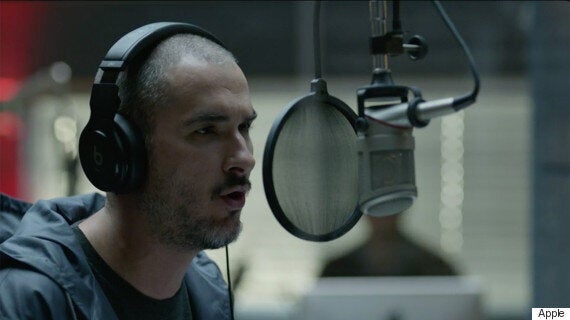 Described by Eddy Cue as the "world's best radio station", Beats 1 will feature three DJs who will perform around the globe 24/7. With ex-Radio 1 DJ Zane Lowe leading the charge in LA, and two other DJs in New York and London.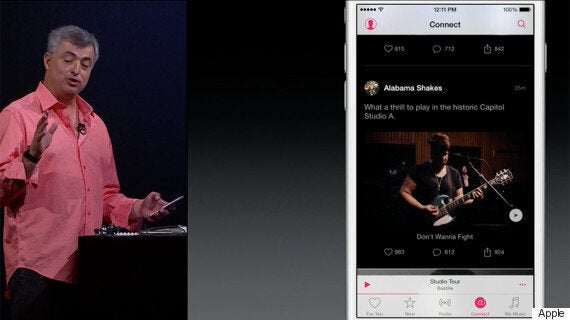 This is the new social network for artists. They'll be able to update you with posts, pictures, videos and more.
Apple has pitched this as the centre for all your music discovery, allowing you to follow the journey that artists make as they create albums and go on tours.
After Apple's $3bn acquisition of Beats it was widely expected that the company would announce its plans to transition the brand into Apple's existing line-up of products.
Some had predicted that this would appear in the form of Beats headphones being incorporated with the iPhone packaging as well as an Apple-branded re-launch of Beats Music.