Simon Cowell and Cheryl Fernandez-Versini's famously tempestuous relationship was under strain again at the latest round of 'X Factor' auditions, as the show boss blasted the judge for not living up to her hefty paycheque.
The music mogul questioned why he pays the former Girls Aloud singer so much to judge the talent show, when she ducked out of dishing out harsh comments to some of the show's more hopeless wannabes at Wednesday's (22 July) round of tryouts.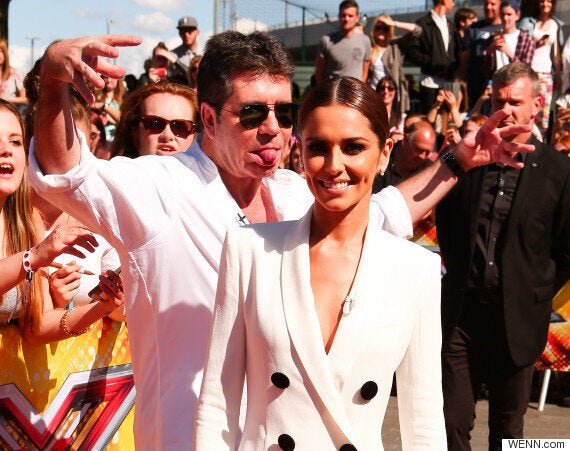 Simon Cowell and Cheryl Fernandez-Versini
As brothers Castiello took to the stage to perform for the judges at Wembley Arena, Cheryl commented: "I think we need to check the sound in here as it's been really bad all day."
As she passed over to Simon, he laughed, asking her: "That's what you're paid £23m each year to judge this show? To say that?"
Emphasising his point, he added: "£23m PLUS expenses?"
Even Nick Grimshaw was surprised at the lack of critique Cheryl had to offer the contestants, asking her: "Is that really the end of your comments?"
But Cheryl's nightmare night did not end there, and Simon continued to wind her up as they watched more hopefuls perform.
When one act called Princess Diamond introduced herself to the crowd, Simon spat: "Princess? Cheryl's always called herself the People's Princess."
"Would you just shut your cake hole?" she replied.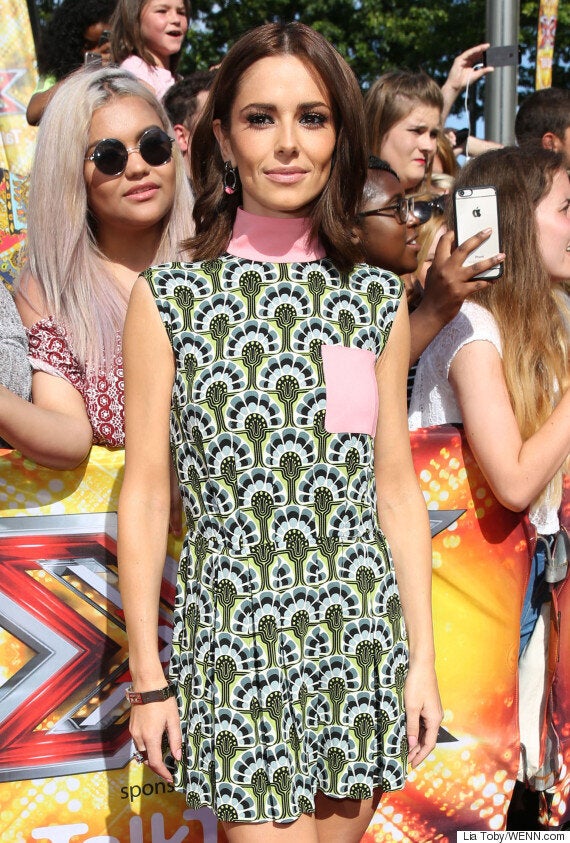 Cheryl did not have a good night at Wednesday's auditions
As she then gave some advice to a girlband who'd failed to wow the panel with their audition, Simon miaowed closely into his microphone throughout Cheryl's feedback, angering the star.
If this is what they're like after just a few days of auditions, we can only imagine what the tension will be like by the time we reach the live shows…
'The X Factor' returns to ITV later this year.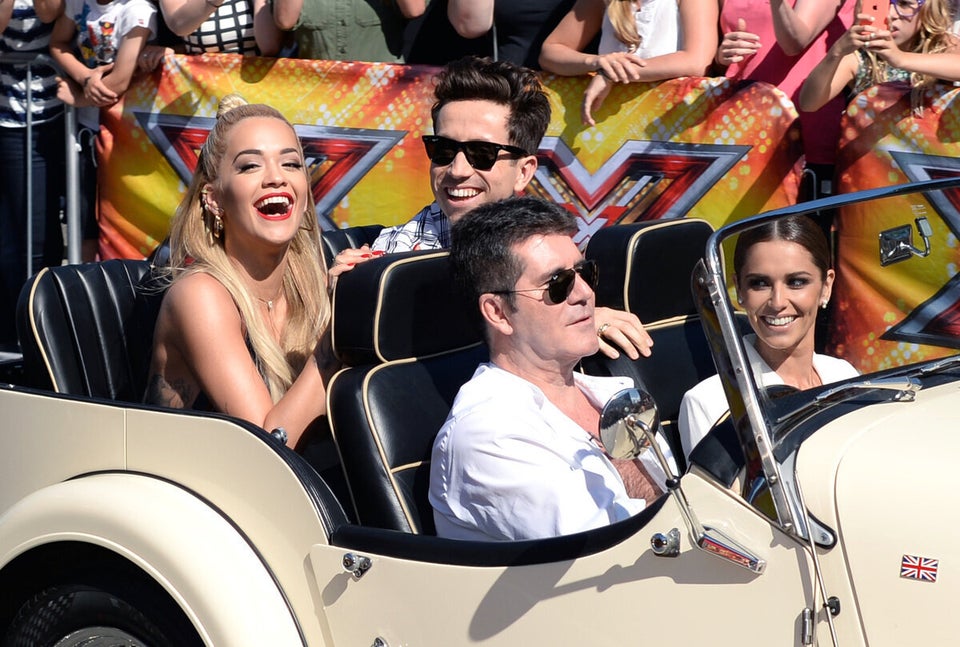 'X Factor' 2015 Auditions: London
Popular in the Community