Vending machines in hospitals and council-run leisure centres should contain healthier food and drink options, according to new guidelines on preventing obesity in children and young people.
The National Institute for Health and Care Excellence (Nice) has issued a new quality standard to define best practice in tackling the issue amid a huge increase in the number of youngsters suffering from type 2 diabetes - a condition that was until recently found almost entirely in adults.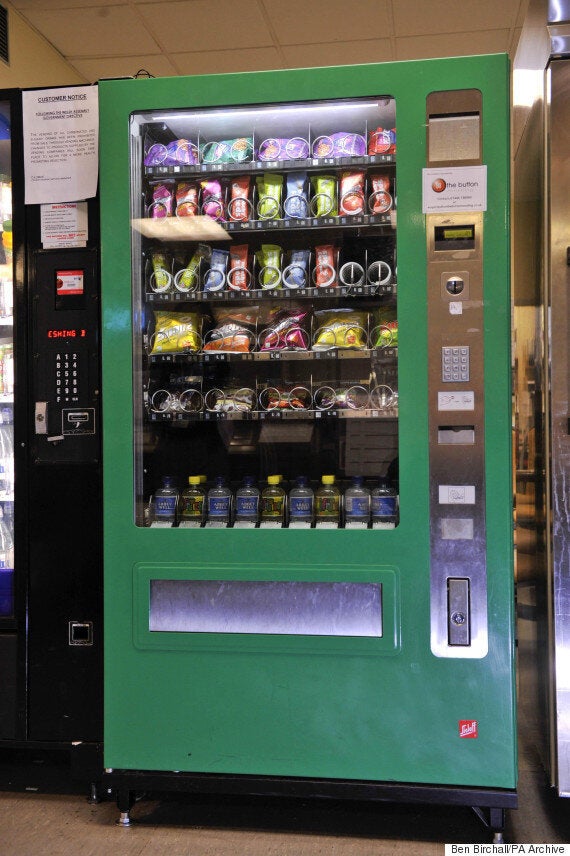 A healthy vending machine containing seed bars and low fat crisps in a Welsh hospital.
More than one in five children aged four to five years at the start of primary school were overweight or obese in 2013/14, rising to more than one in three among children aged 10 to 11 years, it warned.
It added that being overweight may also result in a child experiencing self-esteem and quality of life problems, which can lead to depression.
Its seven guidelines include that vending machines in local authority and NHS venues such as hospitals, clinics and leisure centres should offer healthier alternatives to the crisps and fizzy drinks that are usually available in them, while the same places must also display the nutritional content of meals they offer, as well as generally make healthier options easily available to people who are using them.
They also include enrolling youngsters on lifestyle weight management programmes and encouraging their parents or carers to be involved with this.
Family members are also encouraged to eat healthily and to be physically active themselves, regardless of their own weight.
Professor Gill Leng, deputy chief executive of Nice, said: "Families and carers have an important role in supporting children and young people who are overweight or obese, which this standard recognises.
"Lifestyle and weight management programmes can support parents and carers to identify changes that can be made at home to tackle obesity and be maintained over the long term. These changes include healthy eating and getting the whole family to be more active.
"Tackling obesity in children and young people also benefits their future health.
"Up to 79% of children who are obese in their teens are likely to be obese adults, which can lead to health problems in adulthood such as type 2 diabetes, heart disease and some cancers.
"The quality statements set out the effective actions that should be taken to prevent and manage obesity in children and young people."
Eustace De Sousa, national lead for children, young people and families at Public Health England (PHE), said: "PHE has signed up to this Nice quality standard and we urge others to do the same to help tackle child obesity.
"We know almost one in 10 children in reception is obese and this doubles to almost one in five by the end of primary school.
"By changing our children's environment we can help them make healthier food and drink choices and get into good habits which will set them up for life."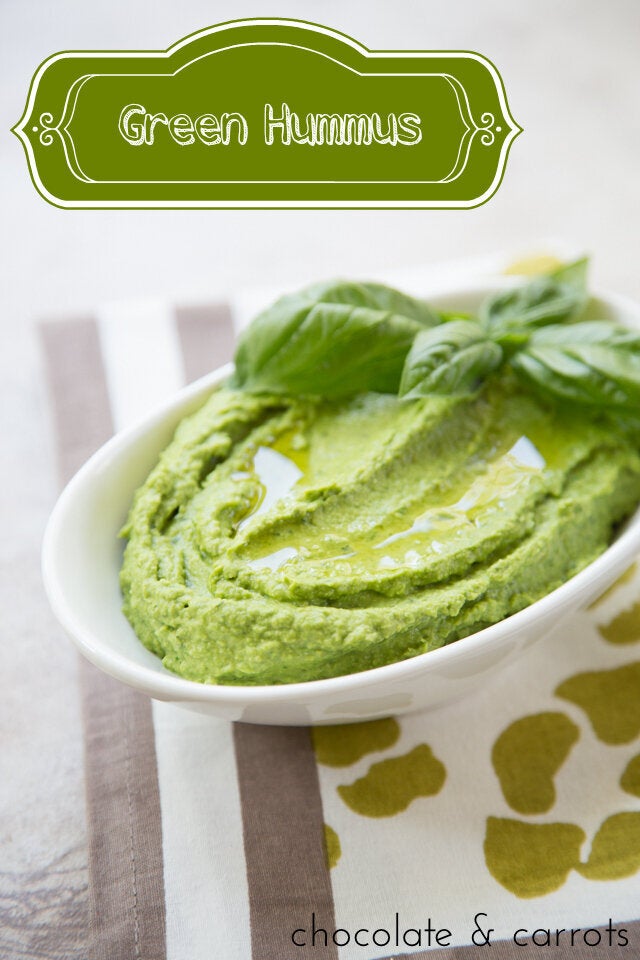 Healthy Snacks To Get Your Kids Eating Their Greens