Jennifer Lawrence is at the centre of the ultimate revolution in the first full trailer for the final 'Hunger Games' film, to be released in cinemas in November.
"Tonight turn your weapons to the Capitol," her character Katniss Everdeen commands her army in 'Hunger Games: Mockingjay Part 2'. "Turn your weapons to Snow."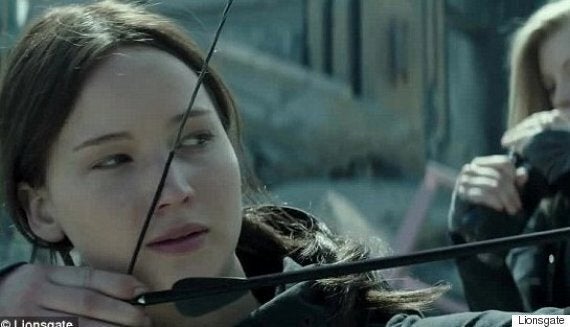 Jennifer Lawrence is leading her army on the Capitol for the final confrontation
Snow, played with relish by Donald Sutherland, is the architect behind the Hunger Games that have cost Katniss, her family and friends so much pain and taken so many lives.
"Nothing good is safe while he's alive," she says in a voiceover. "Snow has to pay for what he's done."
And we're off... in what looks to be the most jaw-dropping yet of the epic series adaptation of Suzanne Collins' books, with the film poignantly including some of late actor Philip Seymour Hoffman's final ever scenes.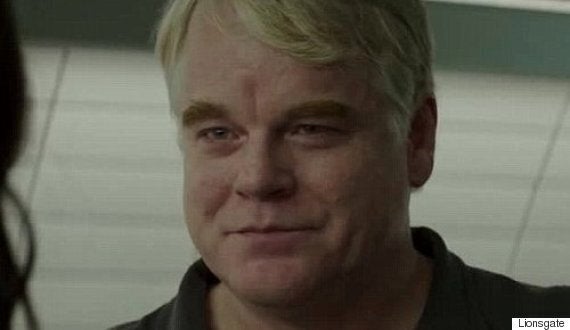 Philip Seymour Hoffman appears on one of his last ever filmed scenes
He's in the trailer, too, with the director recently revealing filmmakers made the decision not to finish his role of Plutarch Heavensbee with CGI, but to rewrite some of the dialogue and give it to other actors.
Although the penultimate film took a dip at the box office when it was released last year, but the final film in the series is expected to bring the total box office purse for the series to a staggering $3billion.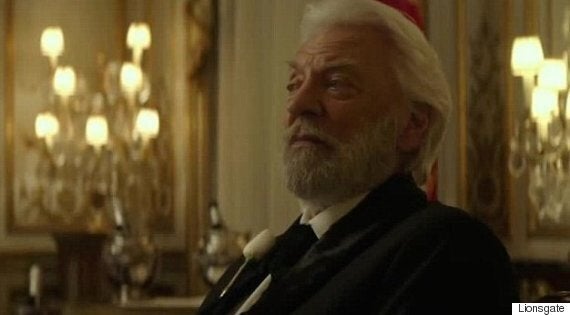 Donald Sutherland plays the tyrannical Snow, sitting complacently in the Capitol
The films have also proved the impressive versatility of Jennifer Lawrence. As well as helming this series throughout its run, she has done this alongside completely different roles in more character-led films, bringing her an armful of awards, including an Oscar for 'Silver Linings Playbook'.
The Hunger Games: Mockingjay Part 2' is in cinemas from 19 November.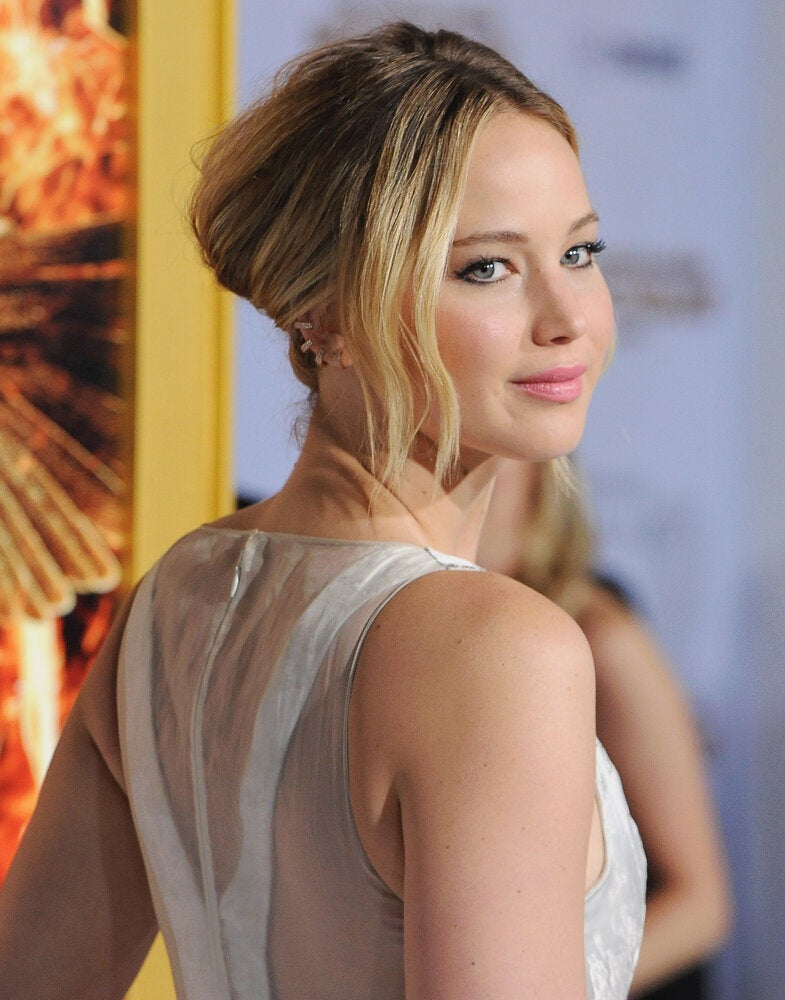 Jennifer Lawrence's Style
Related