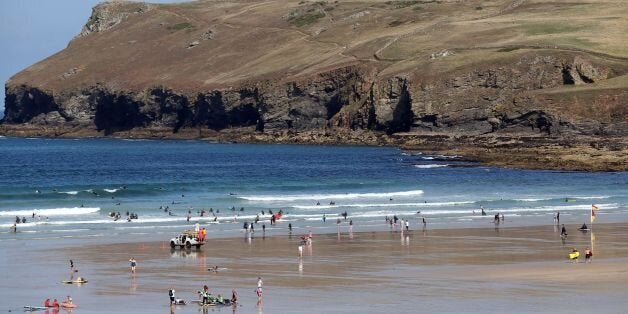 If you're "going British" for your summer holiday and heading to the lovely English seaside, then you're going to want to know you're dipping your toes into clean water.
Last year, the English coast was the cleanest since records began, with 99.5% of swimming spots passing water quality tests compared to just 65% in 1988.
But this summer, tougher new European standards come into force which will be twice as tough to pass in a bid by the EU to drive up standards across Europe.
As a result, the Environment Agency is encouraging members of the public to check their local water quality on our interactive map of beaches and bathing waters.
So, get involved and make sure you're seaside sojourn is as green and clean as possible.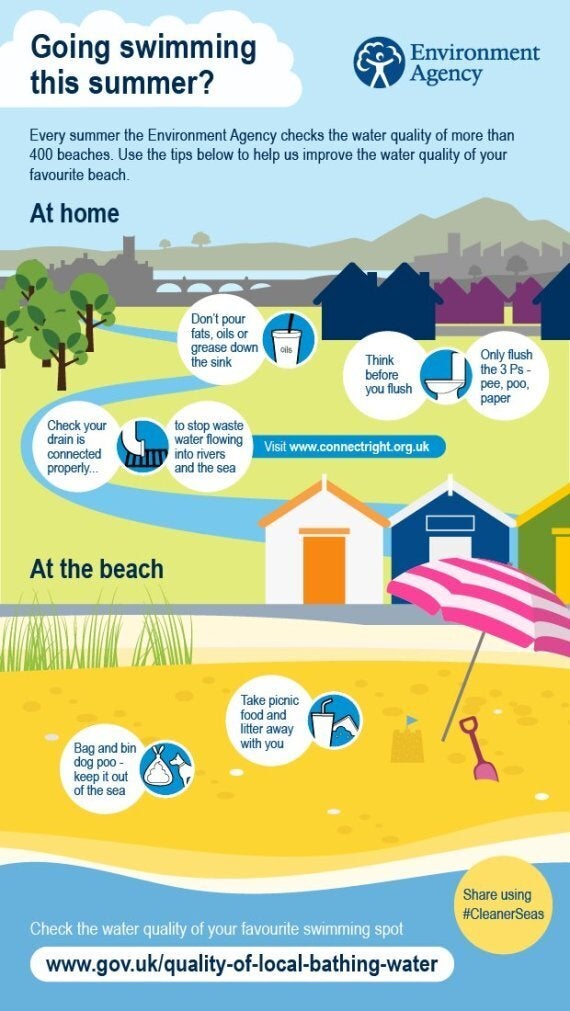 Popular in the Community