But the couple, who announced they would "go forward with love and friendship", have revealed their co-parenting plans of their three children: Violet, nine, Serphina, six and Samuel, three.
Garner and Affleck will continue to live together in their Los Angeles home, however extensive renovations are currently taking place so they can "live together, but separately" reported Today Parents.
While the renovations are going on in their house, the couple will still be living together and renting American Actress' Brooke Shield's five-bedroom house according to People magazine.
A 'source' (we all now how reliable these sources can be) told PEOPLE: "They are going through extreme renovations and it's almost unliveable there now.
"Affleck is with the family for the summer in Atlanta and he will move together with the family – when they are back – into the new place temporarily."
When the couple announced they were divorcing, they made it clear they were going to co-parent and do everything in the best interest of their children.
This included living together, filing for joint custody and going on family holidays.
In the spirit of the modern 'conscious uncoupling', Garner and Affleck recently took their children on a family holiday to the Bahamas.
But our question is - is it really necessary for a couple who are divorcing to carry on living together for their sake of their children?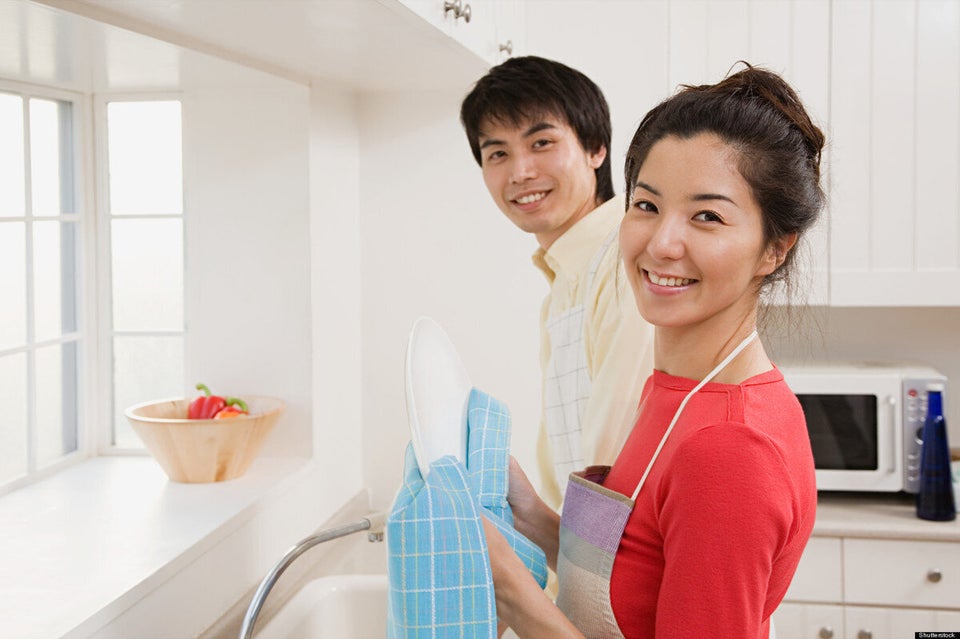 The Most Fascinating Divorce Findings