Kim Kardashian never shies away from showing how much she loves North West. And we kinda do, too.
The reality star posted a snap of herself, her two-year-old, her mum and her nan all leaning towards the adorable tot to give her a kiss in a "four generation" family photo.
North, on the other had, is much more interested in "popping M&Ms" as Kim K wrote on the photo. Bless her.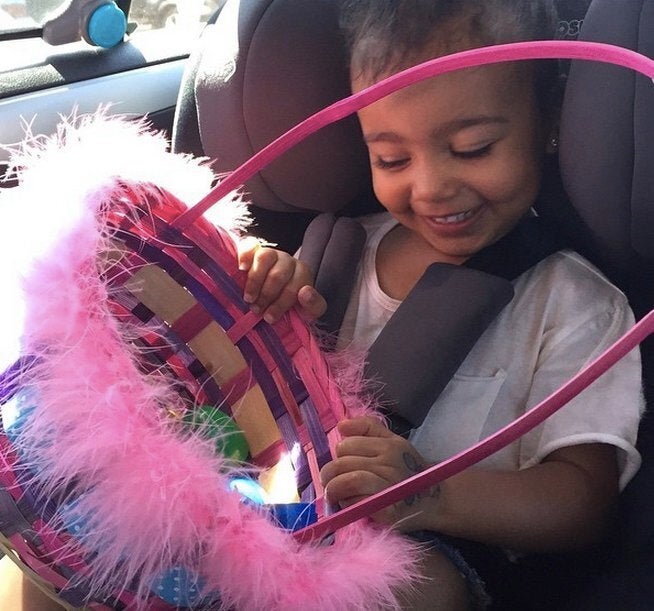 The Cuteness of North West