Two young British men have died after their car careered off a mountain road in Austria on Friday.
The two men, aged 22 and 25, were reportedly racing another car when their vehicle crashed off the Grossglockner High Alpine Road on Friday morning.
The men's identities have not been released.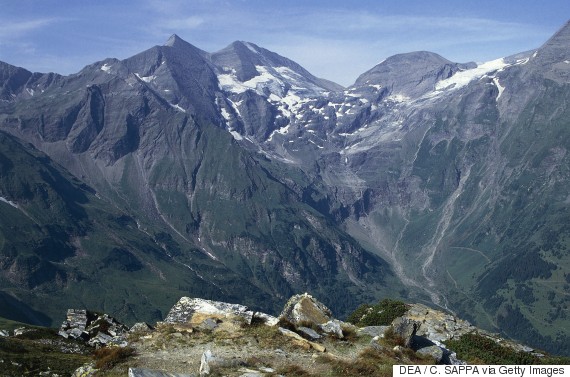 The Grossglockner, 3798m, Austria
A police spokeswoman reportedly said the men's car went through a guardrail, according to Austrian public broadcaster ORF.
The vehicle is believed to have fallen 300 metres (1,000 ft) from the mountain road.
The car was reportedly completely destroyed in the crash.
A spokesman from the Foreign Office said: "We can confirm the death of two British nationals in Bruck an der Glocknerstrasse, Austria on 24 July. We are ready to provide consular assistance to the families."
ALSO ON THE HUFFINGTON POST:

Another Mass Shooting Hours After Obama Decries Gun Laws

Dead 'Migrant' Believed To Have Travelled Through Channel Tunnel

Mum With Terminal Cervical Cancer Wants Smear Test Age Lowered