The photo was published by a Peruvian newspaper, and quickly went viral worldwide when it was uploaded online.
Donda Perez was hailed a 'feminist icon' on Twitter, with one user going as far to write: "She goes to congress and between sessions feeds her daughter, while others ask for maternity leave. Good for her."
Another said: "Full-time mum, in full session."
Donda Perez is a human rights activist and lawyer, who became the youngest woman ever to become a member of the Argentine National Congress in December 2007.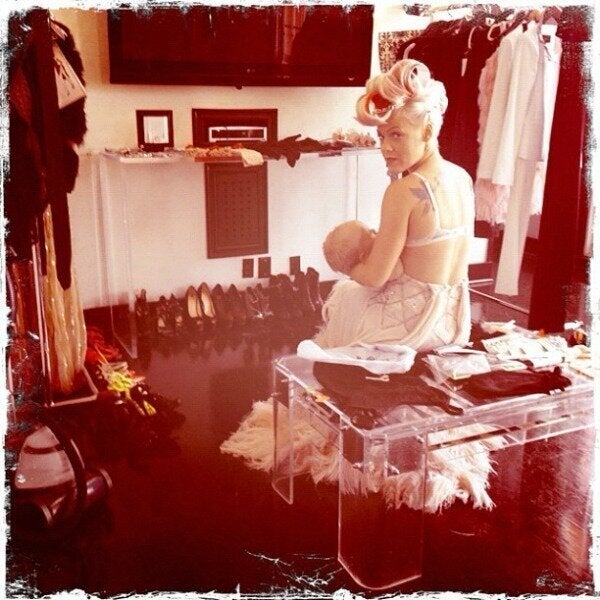 Celebrity Moms Who Support Breastfeeding