One of the perks of being the host of 'The X Factor' is getting to jet around the world to exotic locations for Judges Houses, but sadly that won't be the case for Caroline Flack and Olly Murs.
READ MORE:
The new presenting duo have been denied the chance to join the judges as they pick their finalists, as part of another shake-up of the ITV talent show, according to reports.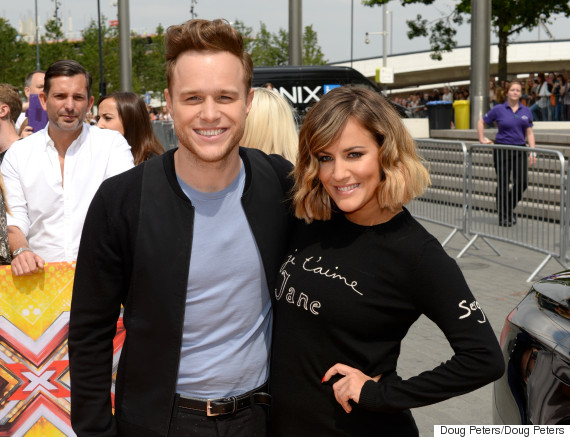 Olly Murs and Caroline Flack
The stage of the competition will now be broadcast live over one weekend, making it logistically impossible for Olly and Caroline to join the judges and contestants, forcing them to stay in a London studio to present their links.
"Olly and Caroline are gutted they won't get to join the judges in all of these locations," a source told The Sun.
"Being with the judges and contestants at this crucial stage is one of the best bits of the job. And it beats being stood in a cold studio in Wembley.
"But they are excited about the series. Of course there'll be banter with the judges about them missing out."
Former host Dermot O'Leary was always on hand to congratulate and commiserate contestants as they sang for their mentors, usually in front of a swimming pool.
Meanwhile, it has been confirmed that the Six Chair Challenge will return as part of this year's series, despite previous reports it was being axed in favour of Bootcamp returning to a country mansion instead of the arenas.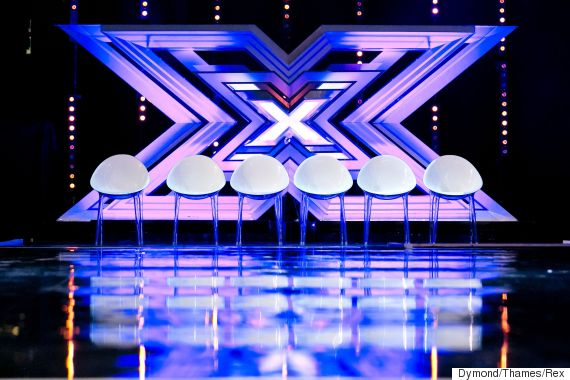 The Six Chair Challenge will return
Ticketing company Applause Store have released tickets to filming of the challenge, which has proved divisive among viewers, with many branding it cruel.
LIKE US ON FACEBOOK | FOLLOW US ON TWITTER