Bobbi Kristina Brown's death is now being investigated as homicide, it has been reported.
READ MORE:
Law enforcement sources have told US website TMZ that police are treating her death as "foul play".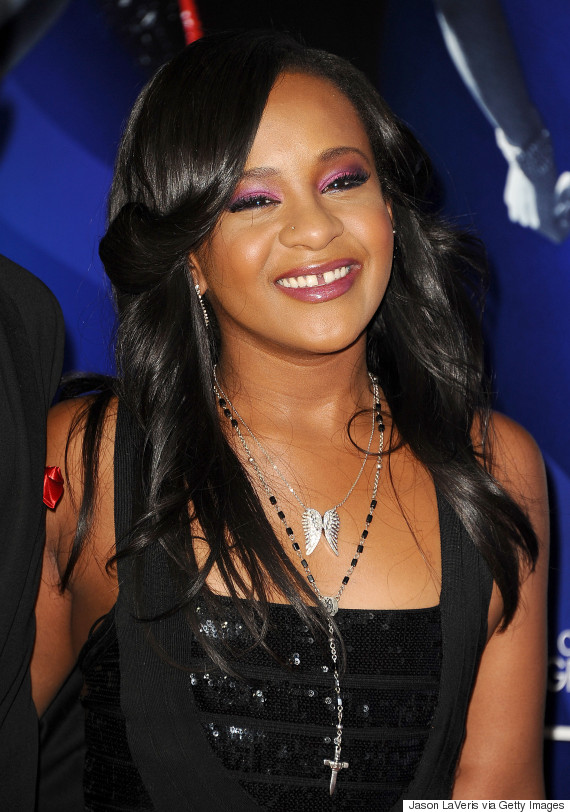 Bobbi Kristina died on Sunday
The daughter of late singer Whitney Houston and R&B singer Bobby Brown was found face-down in a bathtub at her Atlanta home on 31 January.
She passed away on Sunday (26 July), aged just 22, after spending months in a coma.
The Houston family confirmed Bobbi had died in a statement, which read: "Bobbi Kristina Brown passed away July, 26 2015, surrounded by her family," the Houston family said in a statement. "She is finally at peace in the arms of God. We want to again thank everyone for their tremendous amount of love and support during these last few months."
Police said they had been called in response to her "drowning" at her home in suburban Atlanta. Nick Gordon, the man she called her husband, was at the scene and tried to revive her while a friend called 911.
"Bobbi Kristina is fighting for her life and is surrounded by immediate family," a Houston family statement said two days later. "We are asking you to honor our request for privacy during this difficult time. Thank you for your prayers, well wishes, and we greatly appreciate your continued support."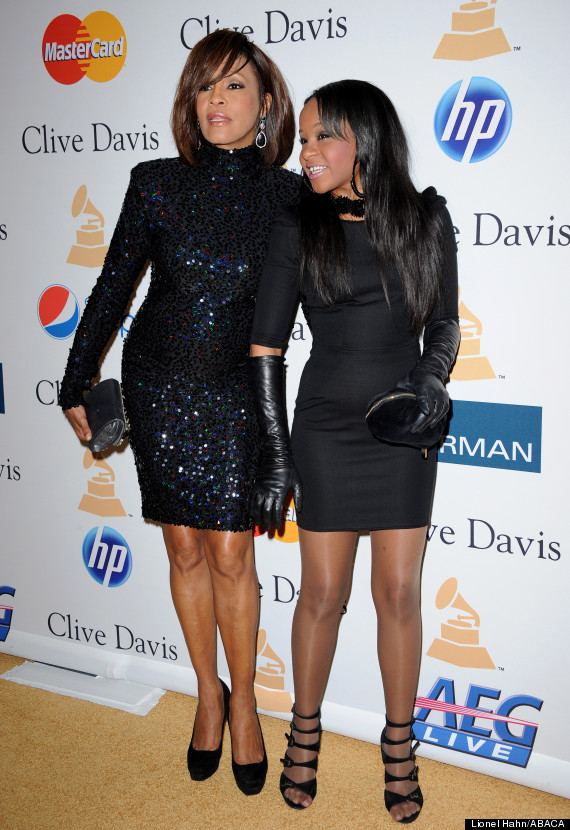 Bobbi with mother Whitney Houston, who died in 2012
Bobbi's death mirrors that of her mother's, which occurred after she too was found face-down and unresponsive in a bathtub in 2012, just as the music industry prepared for the Grammy Awards.
It has also been claimed by Entertainment Tonight that Bobbi will be laid to rest next to her mother, with her body being flown to New Jersey, following a funeral service in Atlanta.
LIKE US ON FACEBOOK | FOLLOW US ON TWITTER