Carl Thompson, who was dubbed Britain's fattest man, died in his Kent home last month at just 33 years old.
Now Thompson, who weighed more than 65 stone at his time of death, can be seen in a documentary about obesity that was filmed only weeks before he passed away.
In the Channel 5 show, Thompson explains how he began to binge eat following the death of his mother in 2012 due to a brain tumour.
He doubled in weight from 30 stone to 65 stone in the space of three years, and became housebound as a result.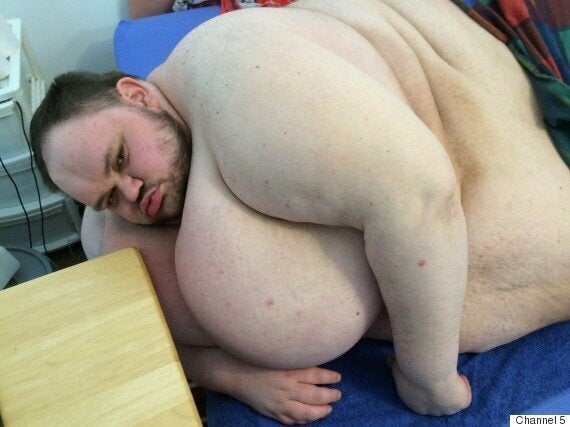 In the programme, Thompson tells producers that he wants to lose weight and return to his previous lifestyle.
"I want to walk around my flat and get to my bed and get to the toilet and get to the bathroom first. That's my first goal. The second goal is to get around this flat with no problem whatsoever," he says.
"When I finally get stronger and stronger, I can do that. Then I'll have no problems whatsoever.
"I'll go from using a zimmer frame and crutches for the small things but once I'm off the zimmer frame and more confident with the crutches, then I can do anything that I can't do because I'm fat. Then I can finally walk around my flat."
He goes on to reveal that he regularly consumed around 10,000 calories per day and estimates he'd spent £22,000 on takeaways in the past 6 years.
Once he became housebound, Thompson gave staff at his local takeaway a key to his house so they were able to bring him food at his bed.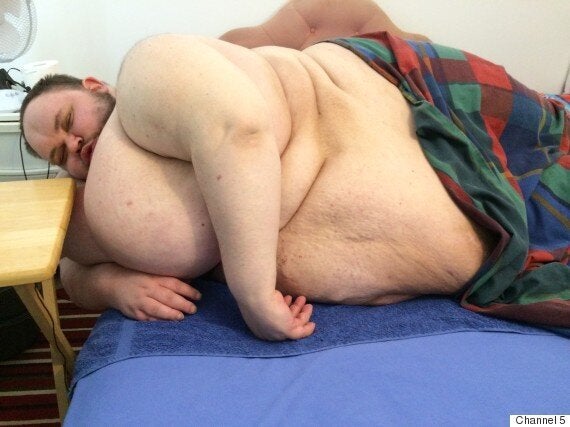 During the programme, Thompson is visited by a specialist doctor and expert in nutrition. He tells the medical expert that his one-year-old nephew has inspired him to seek a healthier way of living.
"I love him to bits. I want to see him grow up, get married, have kids of his own. Play football with him. You know... go to the park with him," he says.
But tragically, Thompson's plans to change came too late. He died in his Dover flat in June.
His story is featured as part of Channel 5's six-part Supersized season, which also includes interviews with two other housebound obese men.
65 Stone and Trapped in My House will be broadcast on July 30 at 9pm on Channel 5.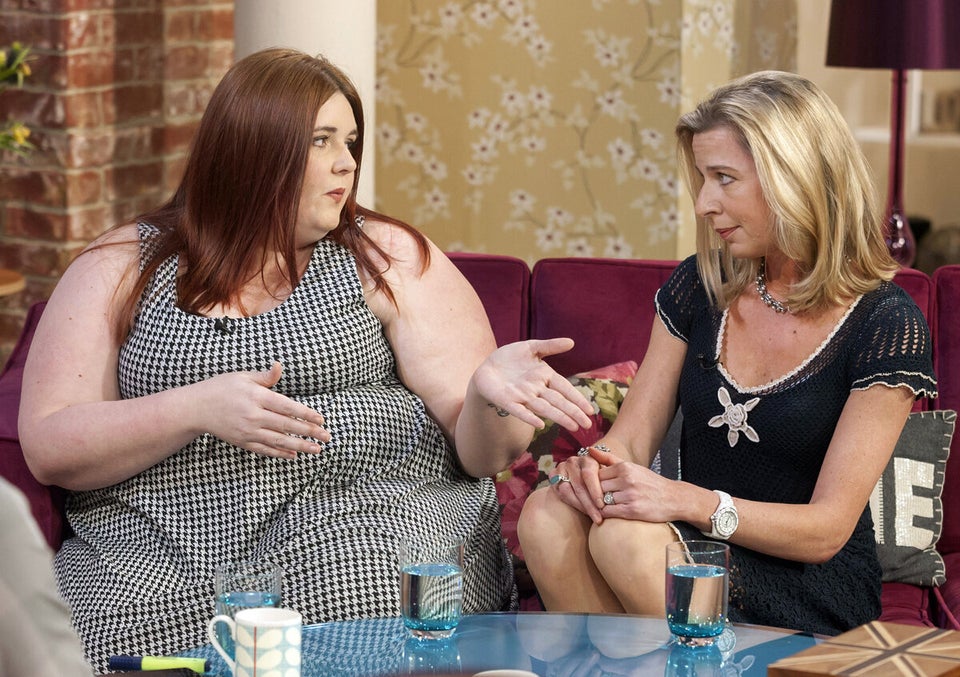 Britain's Obesity Crisis