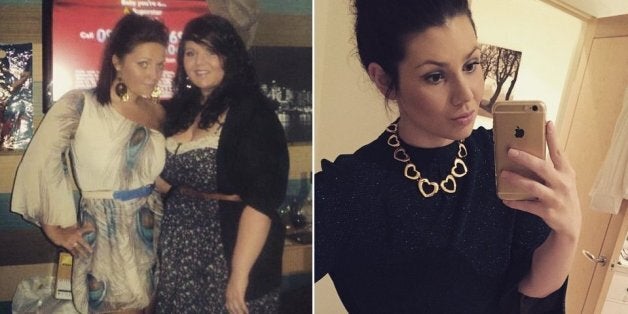 Normally we think of people who Insta snaps of their lunch as annoying oversharers, but Jess Semmens has revolutionised the process by turning it into a dieting tool.
After doctors warned she would be dead by 35, Jess decided to turn her life around and begun asking strangers to rate how healthy her food was on the popular image-sharing social media app.
After trying fad diets to no avail, it took just two years for Jess to drop from a size 24 to a size 12, losing an incredible nine stone.
"I thought I was doomed to be overweight for ever but when I started counting calories on a phone app and sharing pictures of my meals I was amazed at how many comments I received.
"I started documenting the change in my figure as I lost weight and it was a great way to see my progress and keep me on track whenever I felt like reaching for the biscuit tin.
"If I didn't stick to the diet I wasn't just letting myself down, I'd be letting down all my followers too."
Jess began comfort eating after a gymnastics accident left her unable to continue with sports at age 7. Her ballooning size led to bullying at school which prompted a vicious cycle of more comfort eating.
She was 14 stone by age 15 and went on to reach 22 stone by 19-years-old. A routine trip to the doctor led to a stark realisation in 2010, when she was told she needed to turn her life around or she would be dead by 35.
"A friend had told me about all the healthy-eating accounts on Instagram, so at first I used the search function to look for ideas," she said. "It really helped to see other people's weight-loss journeys and it made me realise I could share mine."
Jess started to create her own recipes and share them on Instagram, gaining hundreds of followers and dropping three stone in just two months.
This initial boost gave her the confidence to join a gym, and she later started sharing pictures of her dramatic weight loss.
"People commented on how good I looked and it was just the confidence boost I needed to carry on," she said.
"If it wasn't for Instagram, I'd still weigh 22st. You can try all the fad diets but all you need is to eat healthily and to have some encouragement. I've never been happier."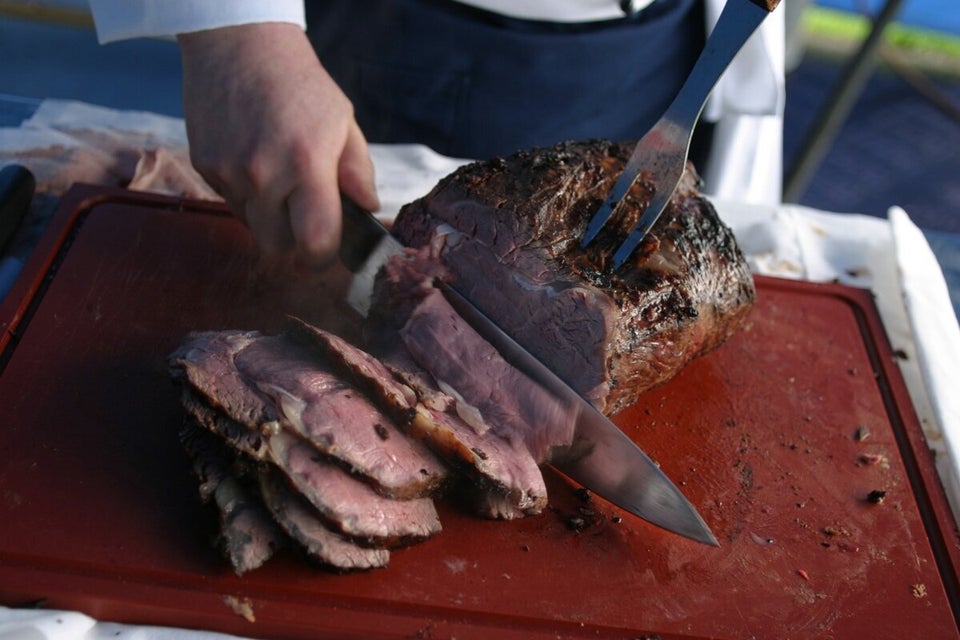 Healthy Eating Advice