Police believe they have found the body of missing seven-year-old Conley Thompson, from Barnsley.
He is believed to have left around two hours later and was due to return home to Underwood Avenue in Worsbrough, but never turned up.
He was reported missing a short while later and police launched a search for the young boy yesterday.
South Yorkshire Police said they found a body of a child on a construction site at 8.30am on Monday. It is believed to be the missing seven-year-old.
About 50 officers were reportedly looking for Conley last night and police cordoned off a construction site on Bank End Road in the Worsbrough area of Barnsley.
South Yorkshire Police said in a statement that: "Formal identification of the body is yet to take place, however it is believed to be that of Conley.
"His family have been informed and they are being supported by specialist officers."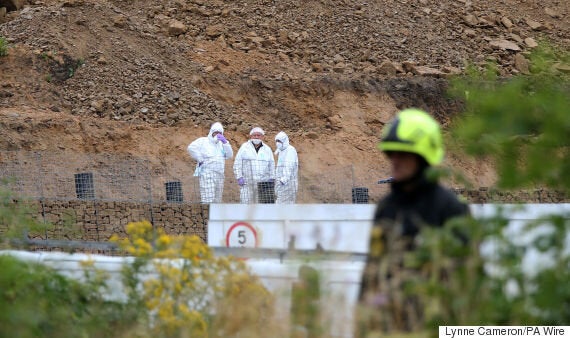 Police forensic officers search a site in Barnsley, as detectives looking for the seven-year-old boy.
Detective Inspector Victoria Short leading the investigation said: "We deployed our full resources with officers searching throughout the night to find Conley and we are deeply saddened by this tragic development.
"While it is early in the investigation, the death is being treated as unexplained and a post-mortem will take place in due course.
"Our thoughts remain with Conley's family and friends at this very difficult time."
Neighbours of Conley's family have spoken of their shock and grief following the discovery of the body.
The Yorkshire Post reports that one neighbour, who asked not to be named, said: "I don't know the family but this is a close-knit area and word spreads like wildfire.
"I just can't believe it, it's so sad. I feel terrible for them. I heard screams and cries coming from the house which must be when they were told.
"People have been writing things on Facebook like 'Rest In Peace'.
"Apparently he had been seen climbing around in the area near the church yard. I often see him playing about on the street."
Flowers and tributes have been left at the scene where detectives found the boy's body.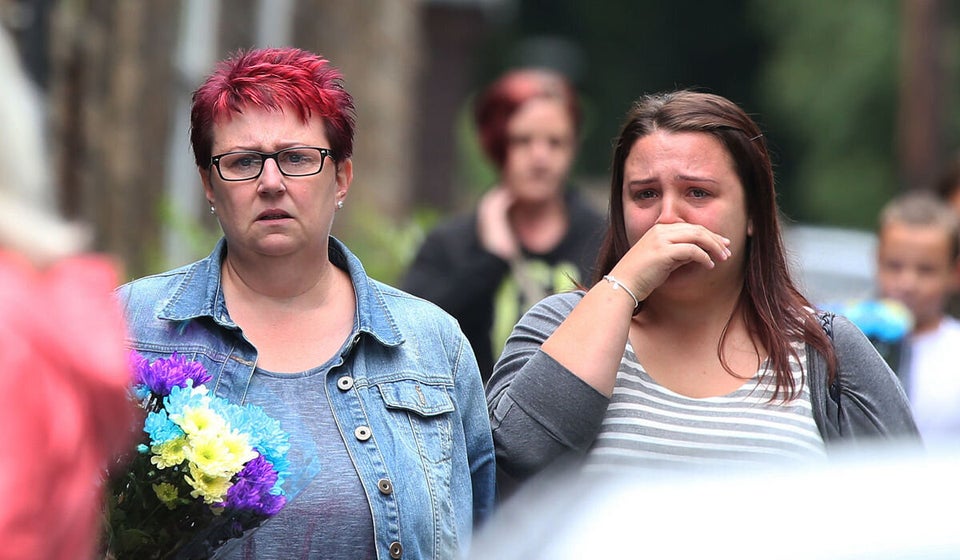 Conley Thompson tributes