Kanye West threw another of his infamous stage strops during a gig in Toronto on Sunday (26 July) night, throwing his microphone in the air after a technical glitch.
The controversial rapper left thousands of fans disappointed at the Pan Am Games closing ceremony in the Canadian city, when he let his frustrations at sound problems get the better of him and threw a hissy fit.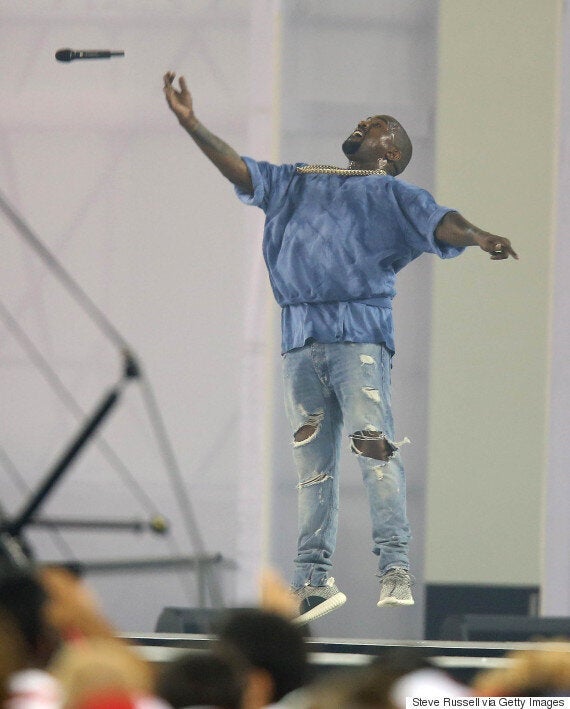 Kanye West threw a strop on stage
Video footage captured the moment Kanye gestured at the crowd and tossed his mic up the air and let it smash to the ground, before walking off stage.
He reportedly experienced problems during a medley of his biggest hits near the end of his set.
He was supposed to end the show with a rendition of 'Gold Digger', but his strop heralded a premature end to the show.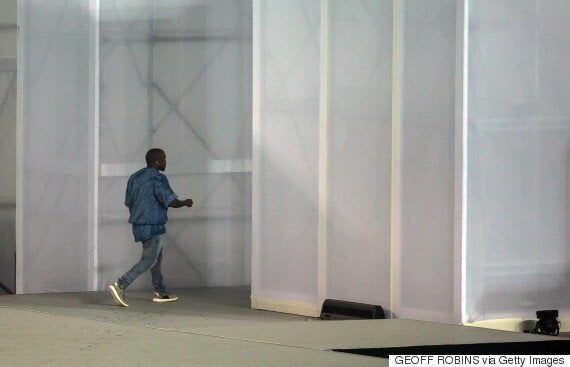 Soon after the misdemeanour, the Canadian broadcaster CBC Olympics tweeted that the microphone had only cut out in the Rogers Centre stadium, and not on the television broadcast.
"UPDATE: @kanyewest's mic cut out in-stadium due to technical issue - audio remained on in broadcast. #CBCPanAm," they wrote.
Here's how fans who were watching the ceremony on television saw the incident:
Much like with his Glastonbury set, Kanye had faced calls to remove him from the bill ahead of the gig, when a petition was signed by 54,000 people.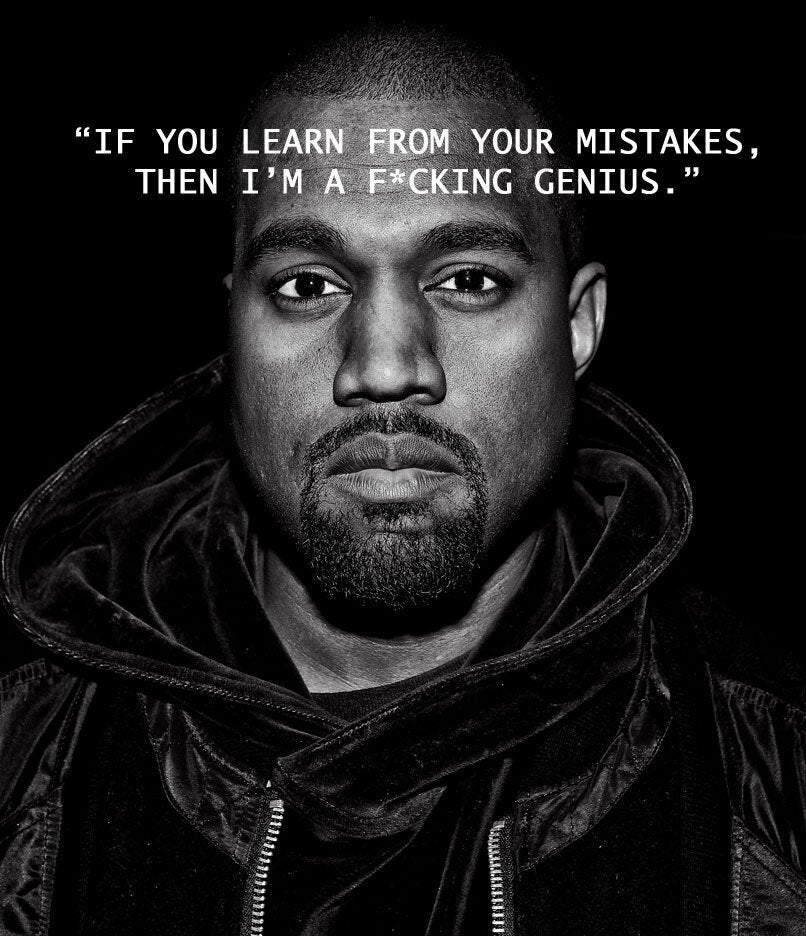 The Wisdom Of Kanye West
Popular in the Community