A former Scotland Yard detective has alleged police deliberately "hushed up" the murders of 16 people by a serial killer who claimed to have pushed victims to their deaths on the London Underground during the 1970s.
Geoff Platt says Irish drifter Kiernan Kelly confessed to the killings when he questioned him over the murder of his prison cellmate William Boyd in 1984. Kelly had been picked up that year for being drunk and disorderly.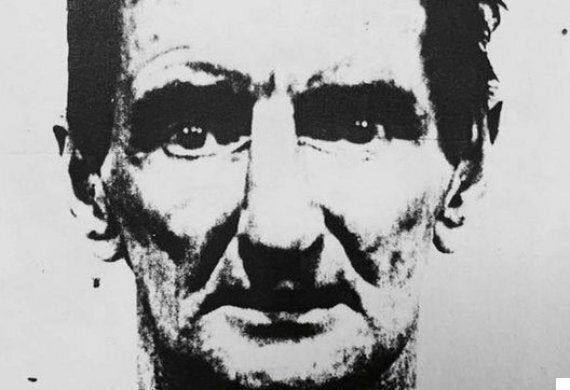 Geoff Platt claims drifter Kiernan Kelly (pictured) confessed to pushing 16 people to their deaths on the London Underground
"He was proud of that murder and when we went to speak to him he just confessed to killing 16 other people."
Platt says his first instincts were that Kelly was a fantasist but that further investigations revealed he had indeed been at the scene of a number of reported suicides on the Tube.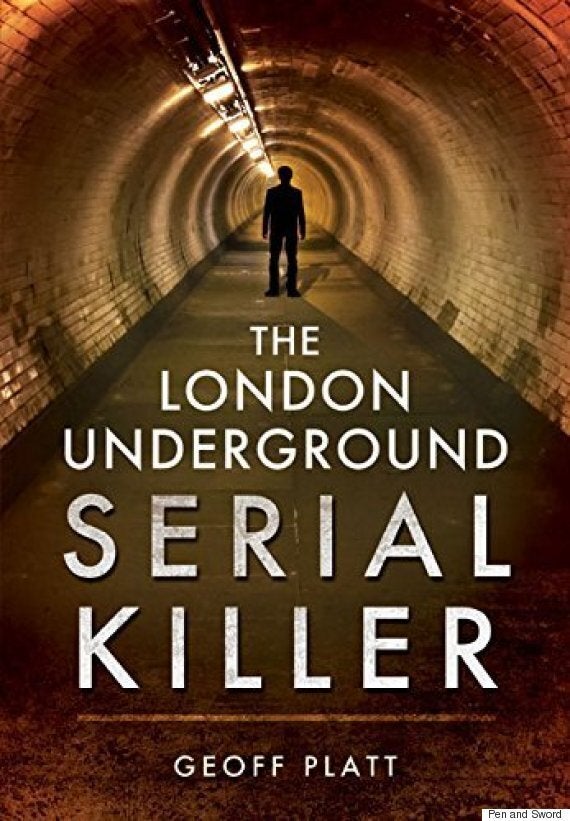 Platt alleges Scotland Yard covered up the matter to avoid spreading public panic
He told Huffington Post UK that Kelly revealed his first victim was his own best friend, whom he murdered after he suggested he was a homosexual. And thus began a spate of alleged killings, for which Kelly would often linger in the aftermath.
Pointing out the majority of travellers would quickly leave the scene after such a distressing incident, Platt said: "What got my attention was Mr Kelly often appeared to have been the only man left standing on the platform."
He added Kelly would often volunteer false information to police – such as in one case that the victim had "confessed" his wife had been having an affair before stepping in front of a train. As well as leaving the man's family confused and distraught, the surviving relatives would be unable to claim life insurance if the death was ruled suicide.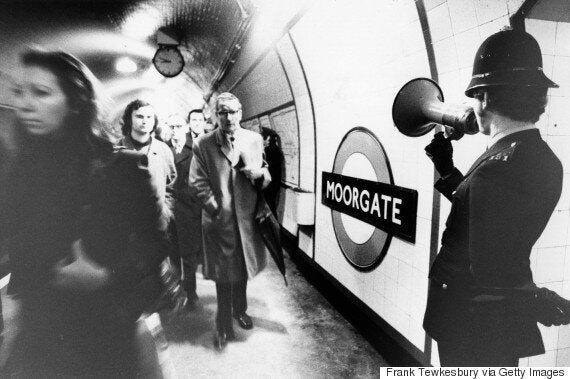 Kelly is alleged to have taken credit for the murder of 16 people on the London Underground during the 1970s (file picture)
But Platt says police chiefs chose not to take action in a bid to avoid spreading panic among the public. He said: "The Home Office decided this was not a case they wanted broadcasted.
"They felt that if it was broadcast, workers wouldn't go to work on the Northern Line, it was a Home Office policy decision: Don't talk to the press and don't encourage the story."
According to Platt, Kelly was investigated for 16 murders in total and acquitted of 8. He was also charged with attempted murder in 1982 for pushing an elderly man onto the tracks at Kensington Station but walked free due to a lack of evidence.
Having been charged with three murders unrelated to the Tube deaths (that of Boyd and two vagrants), it was also deemed to be not in the financial public interest to launch further proceedings against Kelly, Platt says.
He adds that a Freedom of Information request has revealed Kelly did not die in prison – though it is not know if he is still alive or died after his release.
A Scotland Yard spokesman told HuffPost UK the allegations were being dealt with by the British Transport Police (BTP).
A BTP spokesman said: "We are aware of the claims included in this book but given the passage of time since they are alleged to have been committed these would prove difficult to substantiate without further evidence.
"We would invite Mr Platt to submit any information he has on these matters to us."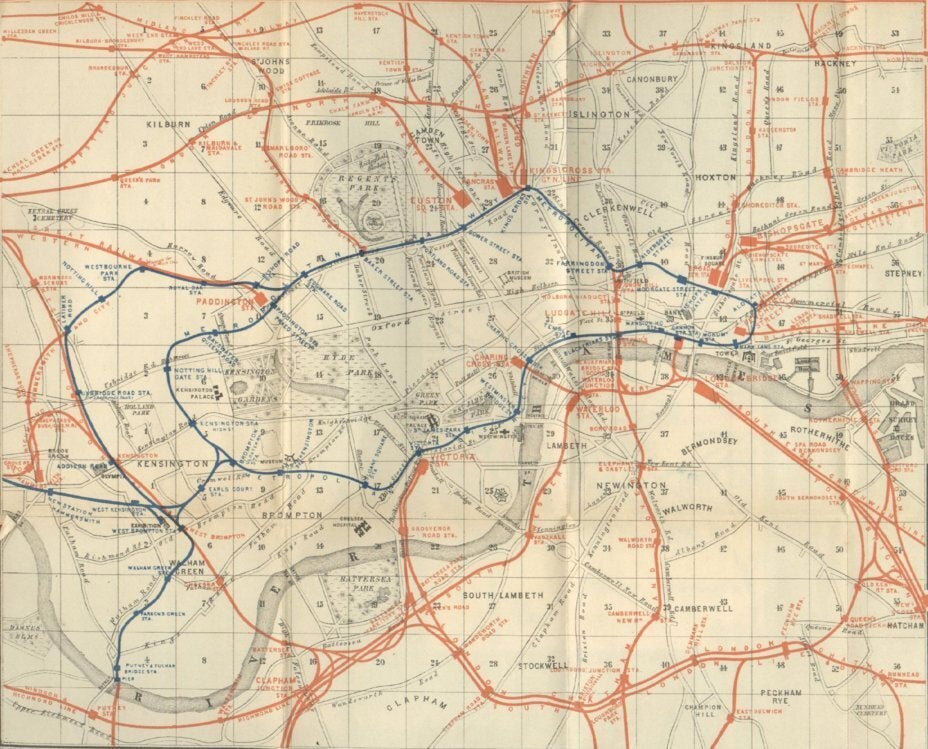 London Underground Maps
Related