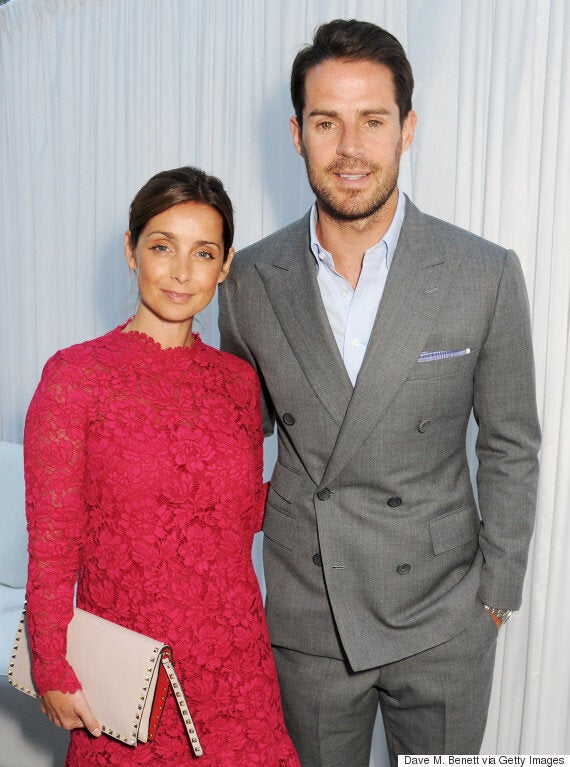 Jamie and Louise Redknapp
According to the Daily Star, Jack blabbed the news to the audience during a break in filming, which left Claudia highly unimpressed.
"It was obviously supposed to be a backstage secret that wasn't supposed to have been made public knowledge. Jamie quickly denied it, saying 'No, no, it's not true', but he went bright red."
A show insider insisted the couple hadn't signed when contacted by the paper, but did reveal they were in the final stages of negotiations.
The couple are parents to two sons, Charley, 10, and six-year-old Beau, and reportedly have concerns about how the show's filming schedule will fit around looking after them.
After the story broke, Jack took to Twitter to comment on his part in revealing the news.
"Jamie's fuming that I managed to create this story from nothing. I'm so chuffed," he said.
If Jamie and Louise do chose to sign up, they won't be the first couple to compete against each other on the BBC show, as Gabby Logan and her husband Kenny both competed in the 2007 series together.
'Strictly Come Dancing' is set to return to BBC One later this year.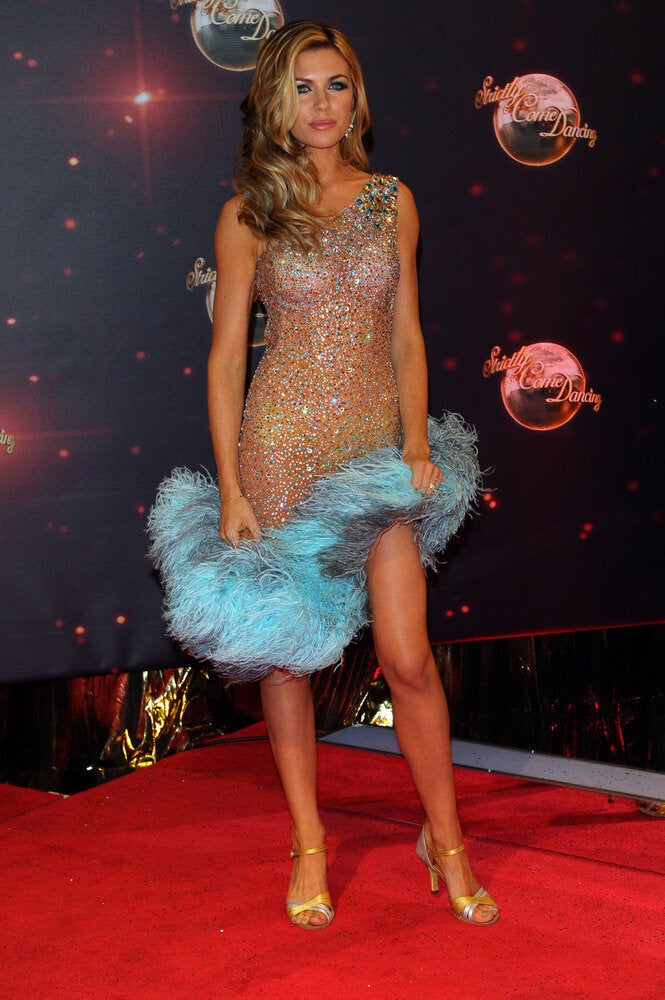 Sexiest Ever 'Strictly Come Dancing' Stars