One student went to rather extreme lengths to get a selfie shot - flying 6,500ft above the earth while on holiday with Turkey, in on the world's second highest paraglide.
Lauren Newell, a 20-year-old Manchester University student, was on holiday in Oludeniz with her boyfriend, when she decided to do the hair-raising jump.
"The most frightening part was the minibus to the top, as the driver threw it around really tight corners with a sheer drop down the side," she told the Manchester Evening News. "I went from extremely excited to nervous to excited again before take-off, but as soon as we were in the air it was really calm.
"It was about a 20 minute journey from the jump to landing near the beach with a few 360 degree spins in between. It made my stomach lurch but it was amazing."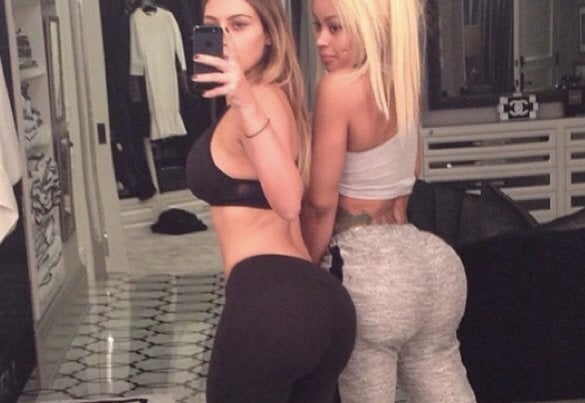 The Year In Kim Kardashian Selfies