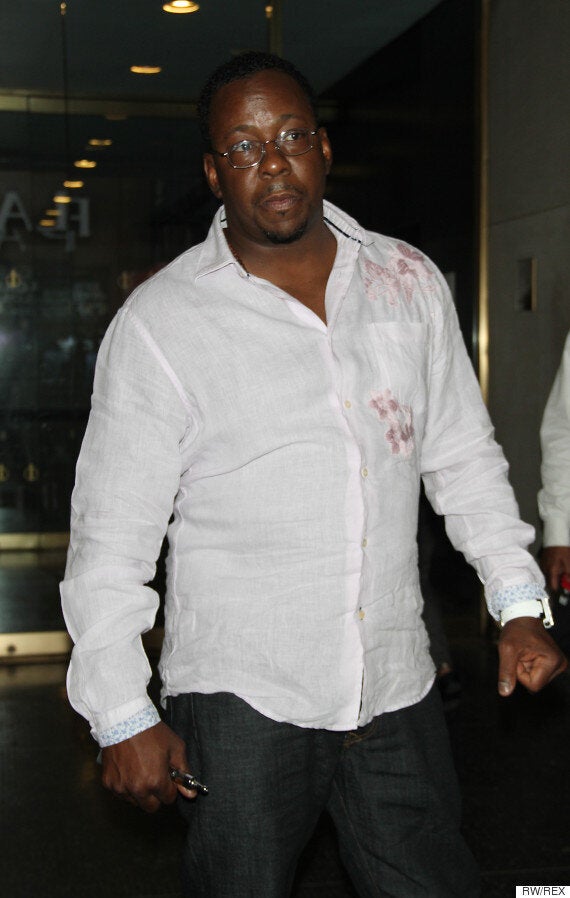 Bobby has now shared his sadness, in a statement issued via his lawyer.
"I am completely numb at this time," it reads. "My family must find a way to live with her in spirit and honor her memory. Our loss is unimaginable.
"We thank everyone for the prayers for Krissy and our family as we mourn my baby girl."
An investigation into Bobbi's death is currently ongoing, and The Fulton County Medical Examiner has stated that an autopsy conducted on Monday 27 July did not reveal an obvious cause of death.
Additional tests will now be conducted, and it is thought that Bobbi's funeral will not take place for a number of weeks.
Police are also investigating the circumstances surrounding 31 January, the date Bobbi Kristina was found at her Atlanta home.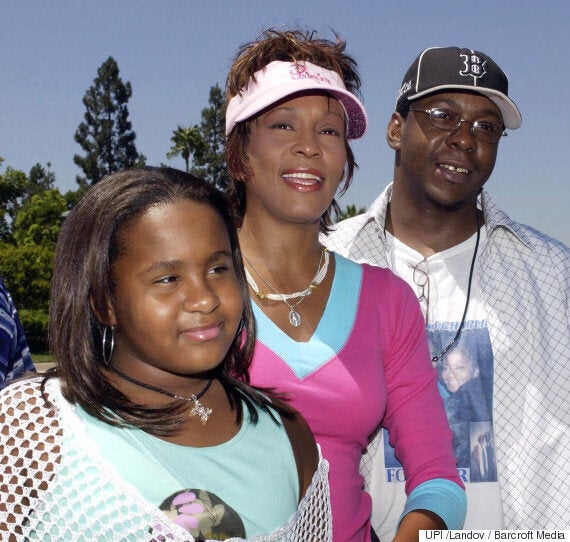 Bobbi, Whitney and Bobby in 2004
Oprah Winfrey penned a simple, yet heartbreaking tweet, writing: "Peace at last."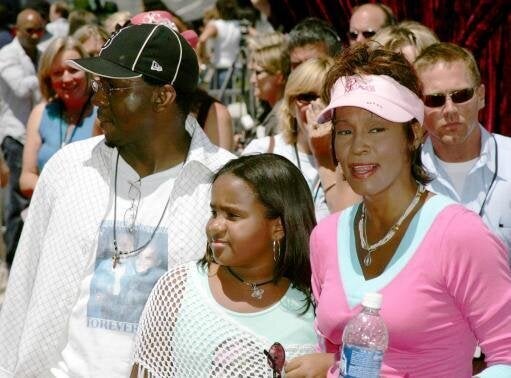 In Pictures: Whitney Houston's Daughter Bobbi Kristina