Vanity Fair have given fans a behind-the-scenes look at Caitlyn Jenner's recent shoot, releasing a video that shows the star nervously preparing to introduce herself to the world.
The mini-documentary explains the process behind Caitlyn's iconic Vanity Fair cover, revealing how the team conceived the idea, before journeying to Caitlyn's house in Malibu on 5 May 2016.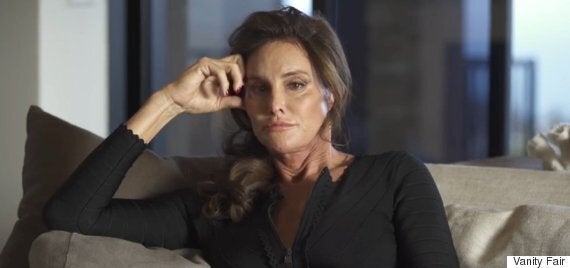 Much of the filming took place on the day of Caitlyn's shoot
Caitlyn also speaks about her "adventure" and her anxiety over just getting to live on her own terms, admitting that "sometimes things haven't moved fast enough".
The weeks after the cover was shot were fraught with anxiety over Caitlyn's new image leaking before the magazine's release, and while Vanity Fair shrouded the issue in secrecy, paparazzi photographers managed to take photos of the star, with long lens cameras.
In the new short film, Caitlyn opens up about how hard it was to keep her new life a secret, after transitioning in the weeks following the Diane Sawyer interview, which was conducted while she was still living as Bruce.
Caitlyn's reality TV show 'I Am Cait' airs in the UK on Sunday 2 August.
Watch Vanity Fair's 'Call Me Caitlyn' documentary above…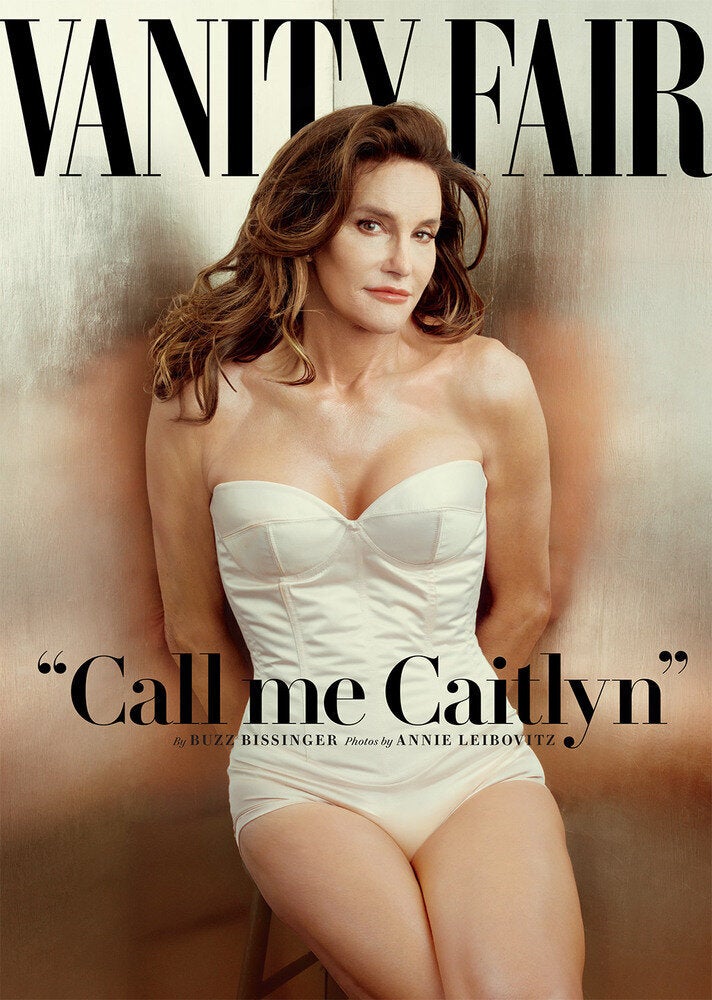 Iconic Transgender Moments
Popular in the Community