Former Steps star Claire Richards has opened up about her struggle to conceive, citing her yo-yo dieting as the cause for her fertility problems.
The singer's weight has changed dramatically a number of times during the last 10 years, and Claire is at a healthy weight now, after losing six stone in the last two years.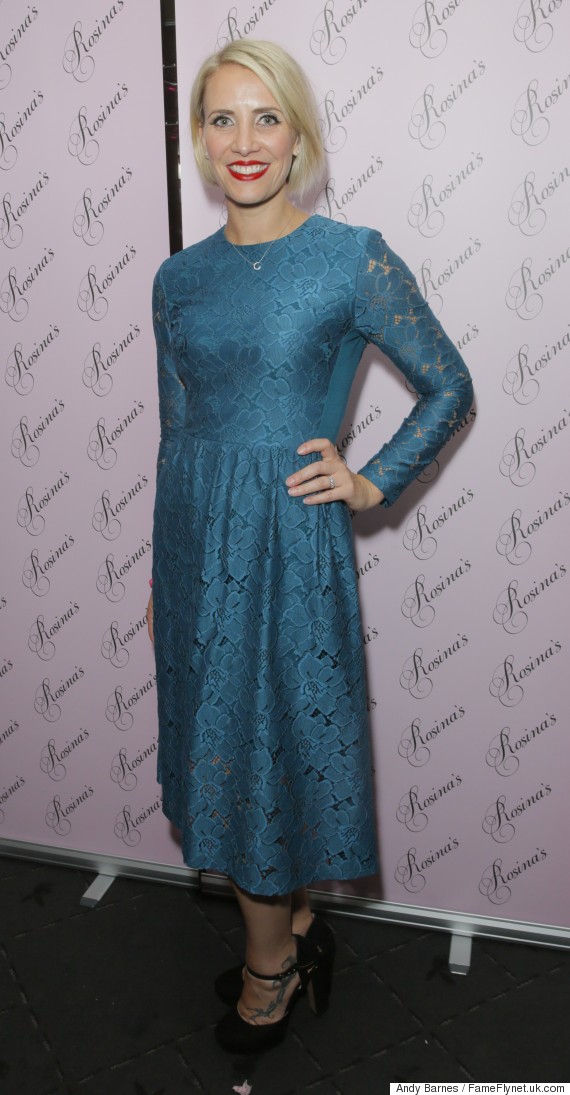 Claire Richards
The star has opened up about her weight troubles with the Mirror, stating that her recent health kick came when doctors suggested she'd have more chance conceiving if she lost weight.
Sadly, Claire - who has two children - is still not pregnant, and while her doctor has suggested IVF, it's not a move she wants to make.
"I feel I only have myself to blame, so it would be unfair to go down that road when there are so many couples who have not been blessed with any kids and it is their only option – and when they haven't done it to themselves like I have," she tells the paper. "I guess maybe I feel I don't deserve to be third time lucky. IVF just doesn't feel like the right thing to do to my body.
"And even though I have always wanted three children, and my children want a brother or sister, I now have left it to nature.
"We are not going to stop hoping, but we are not trying as intensely as we were. I am a strong believer that if it's meant to be, fate can always find a way."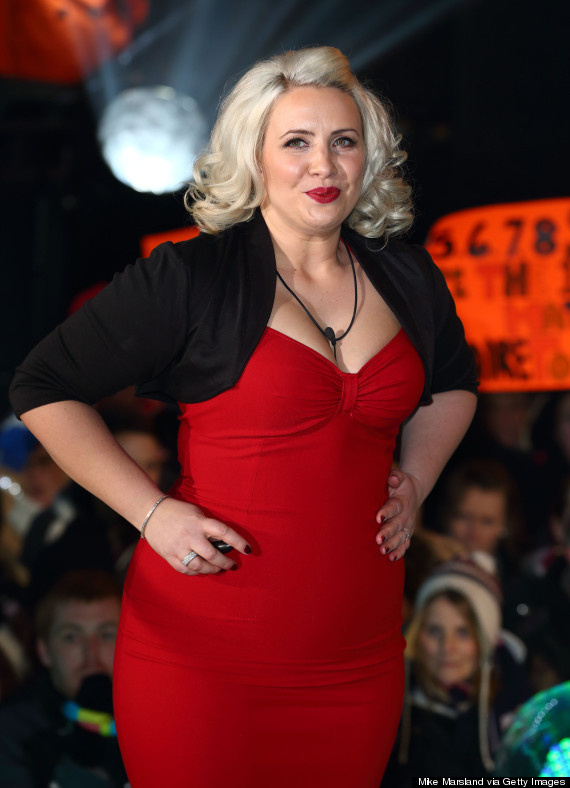 Claire's weight has yo-yo'd between a size 8 and size 20
Claire adds that her husband has been insistent she's placing too much blame on herself, stating: "My husband is in the same mind as me, really, he said to not blame myself. When the doctor first told me, I was annoyed at myself and then upset and horrified I might have caused the problem.
"But I have become calmer about things and we are counting our blessings.
"We are very lucky to have a family and all be together in a house we love. I have to remind myself some people don't have any of those things, so I never take it for granted and have stopped beating myself up over it."
This isn't the first time Claire's discussed her desire to conceive, and back in 2014, she shared her wish for another child during an appearance on 'Loose Women'.
"My husband Reece and I, we decided that we want to try for another baby and me being overweight was causing us a lot of problems so I went to see the doctor and he advised that I lose weight," she said. "So that is the one and only reason why I have done it this time."
The singer was a size 8 at the height of her fame, when she was in Steps. When they split, she gained weight, and was a size 20 in 2007.
Since then, her weight has fluctuated, and she's previously tried a number of crash diets, with varied success.
LIKE US ON FACEBOOK | FOLLOW US ON TWITTER