How to achieve a flawless complexion without looking like you've caked on a mask of foundation, is the holy grail of makeup - one that is sought by women and men alike.
Beauty vlogger Jake Jamie Ward, aka The Beauty Boy, is here to put this beauty quest to an end, by sharing the techniques he has learnt through years of attempting to cover acne scars and blemishes.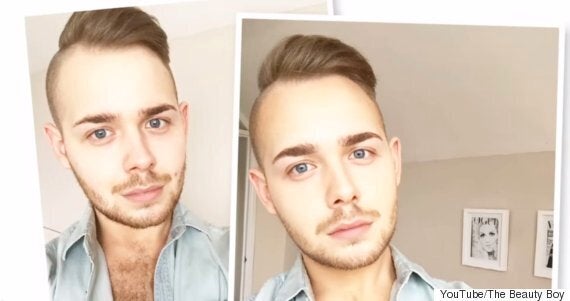 "For all of you guys and girls that want that no makeup, makeup. Honestly you can transform your face, without an inch of make up being detectable on the skin," Ward explains on Instagram, adding that his portraits have not been re-touched or photoshopped.
The 23-year-old, from Birmingham, started to suffer from spots aged 18, and put up with it for two years before buying his first foundation.
"Virtually every man that you watch on television has a face full of slap. I just think why shouldn't guys feel amazing too."
Ward's tutorial (in the video above) includes advice on the best products to pick for a natural look, as well as how to apply them to achieve a flawless finish.
His top tips include how to stop foundation creasing underneath the eyes; how to build foundation in layers rather than applying it in one heavy block; and the importance of blending if you've got a beard.
He also challenges the idea that foundation needs to be applied over the whole face:
"I don't see the point of applying foundation to an areas of skin that doesn't need covering," he explains.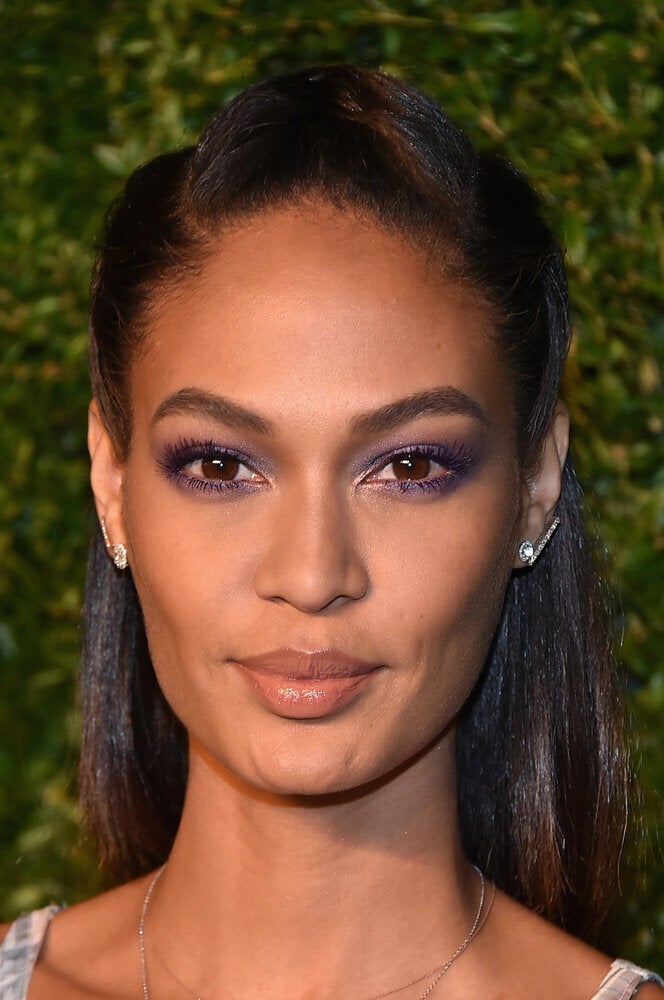 Great Celebrity Makeup