Motorola has unveiled new versions of its Moto G and Moto X family of smartphones -- Moto Play and Moto Style, in a bid to tackle both the high and low-end of the smartphone markets,
Although Moto G's starting price is £20-£30 more expensive than its predecessor, for £159 the company promise a phone that will have battery life for a day, water proof protection, a 13 megapixel camera and a range of brightly-coloured shells.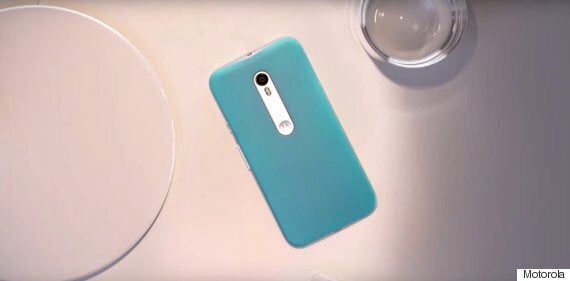 The basic package comes with 8GB of storage and if you are looking to get 16GB, it will cost £209.
While Moto G will be available across 60 different countries throughout North America, Latin America, Europe and Asia Pacific from today, we'll have to wait until August, to get our hands on Moto X Play, and September to buy Moto X Style.
Aimed to compete with Apple and Samsung, the Moto X Play, priced at £299, will have 48 hours of battery life, a 21 megapixel camera and a 5.5-inch HD display.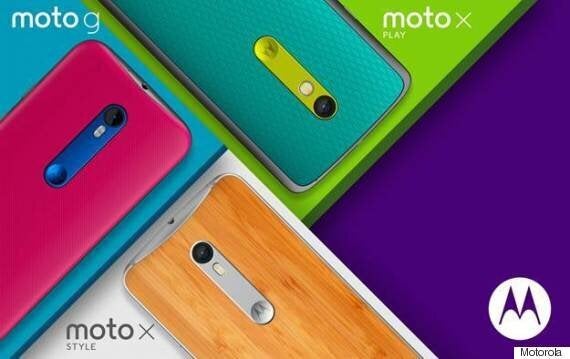 Comparatively, Moto X Style will have a slightly larger screen --5.7-inch edge-to-edge display-- and Motorola claim that with its TurboPower technology, we'll get "ten hours of power in just 15 minutes of charging..."
Some were quicker than others to test the limits of their new Moto G: