The Aussie singer was ditched from the UK version of the show back in 2010, however, it's now believed that she'll be back on our screens for this year's judges' houses round.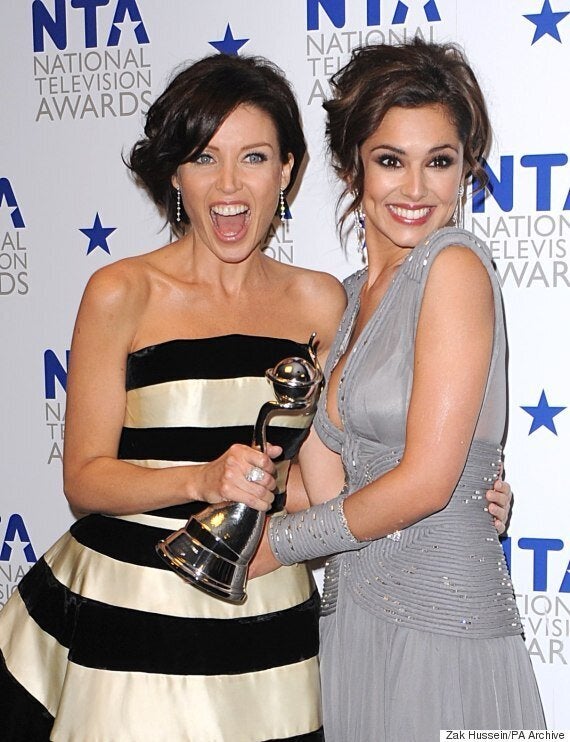 Cheryl and Dannii at the 2010 NTAs
"Dannii is doing her judges' houses for the Australian version of the show in the UK this year and as Cheryl is doing hers in France, it's quite an easy distance for Dannii to travel."
Another 'X Factor' mainstay looks set to be ditched too, as it seems Si's finally had enough of Sinitta, who usually assists him.
"Him and Dannii are on good terms and he knows she is one of the best judges for spotting talent he has ever worked with."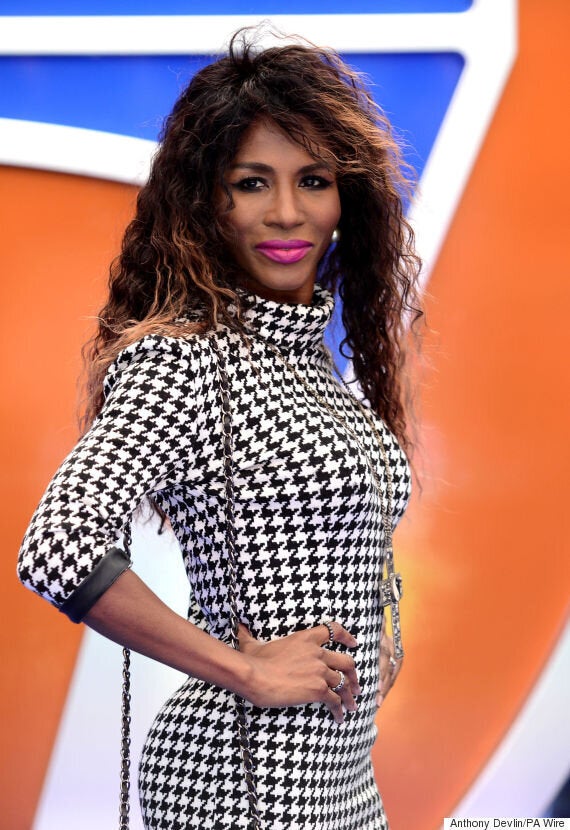 So… Who's going to break it to her?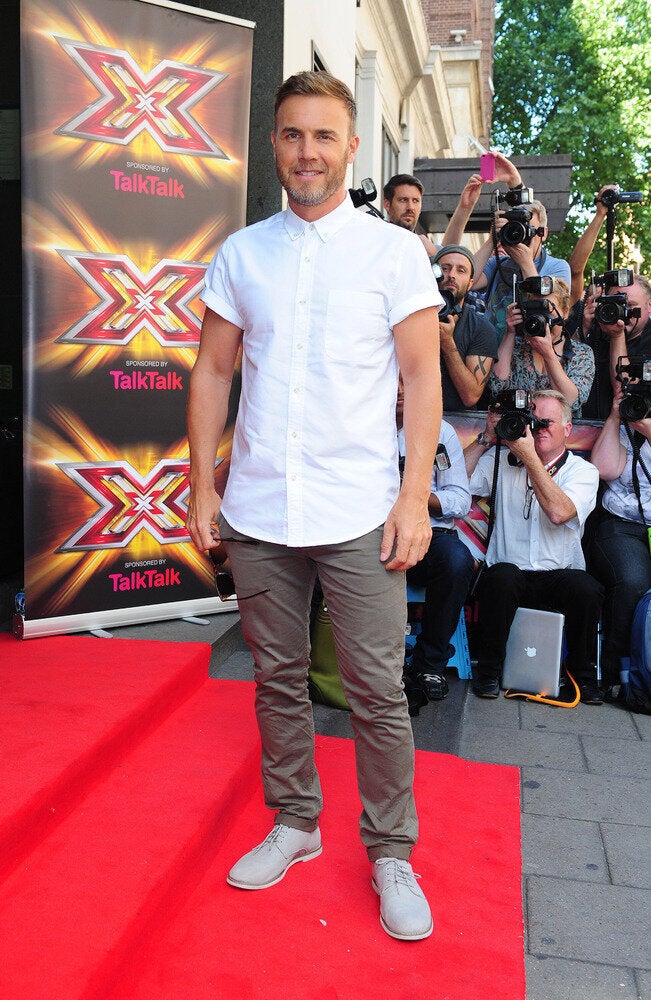 'X Factor' Judges Ranked Worst To Best