Calvin Harris might look like a male model these days thanks to a booze-free, gym-heavy, clean-living lifestyle, but that wasn't always the case for the superstar DJ.
And here's the pic to prove it…
Calvin (that's him on the left, by the way), shared this throwback snap of him looking, well, rather refreshed, on a night out with a pal from back in the day.
Despite giving up the sauce, Calvin obviously still has fond memories of his drinking days, captioning the pic: "ME AND IRV IN JUMPIN JAKS DUMFRIES 2002 LOOKING FUCKING FANTASTIC #SCOTLAND#LIFE #IRV #LEGEND."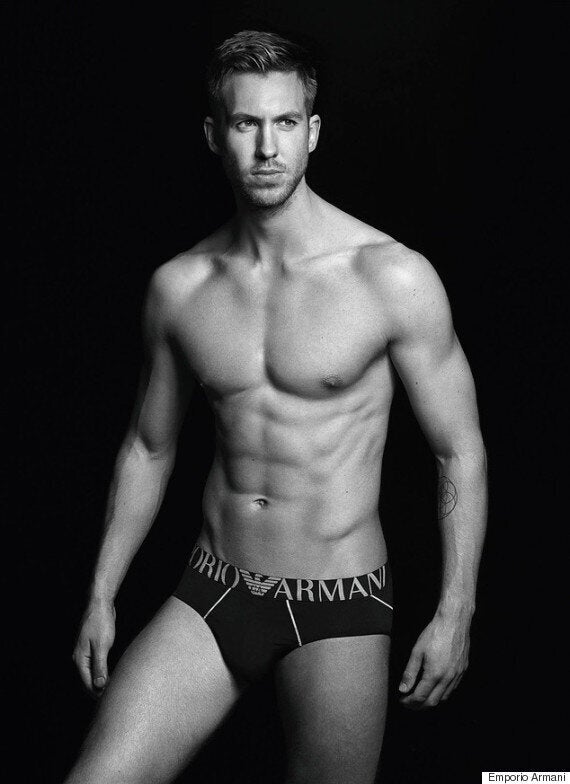 And being the generous soul that he quite evidently is, Calvin shared the secret to his toned bod with fans on Twitter.
"On tour but also training for next Armani shoot! Staying in a gym routine while on the road is tricky," he tweeted. "But as long as you don't drink, eat well, sleep enough and take one of those mad little ab rollers with u everywhere you'll be good."
Calvin's not the only star who has undergone an impressive transformation...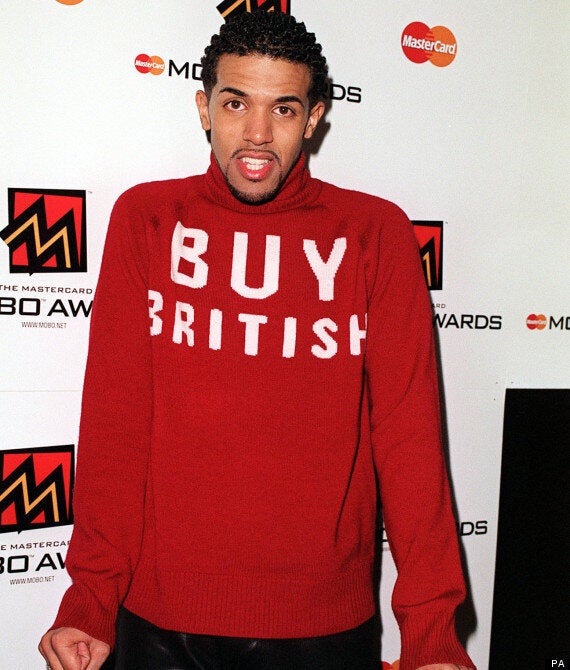 From Wimp To Wow! 13 Stars Who have Buffed Up
Popular in the Community