'Love Island' contestant Hannah Elizabeth has hit out at the show's presenter Caroline Flack, for being "too critical" of her having sex on the reality series.
READ MORE:
The Liverpudlian glamour model got physical with now-fiance Jon Clark many times during the show's six week run, but is not happy with the suggestion the pair should have waited until they were off-camera to consummate their relationship.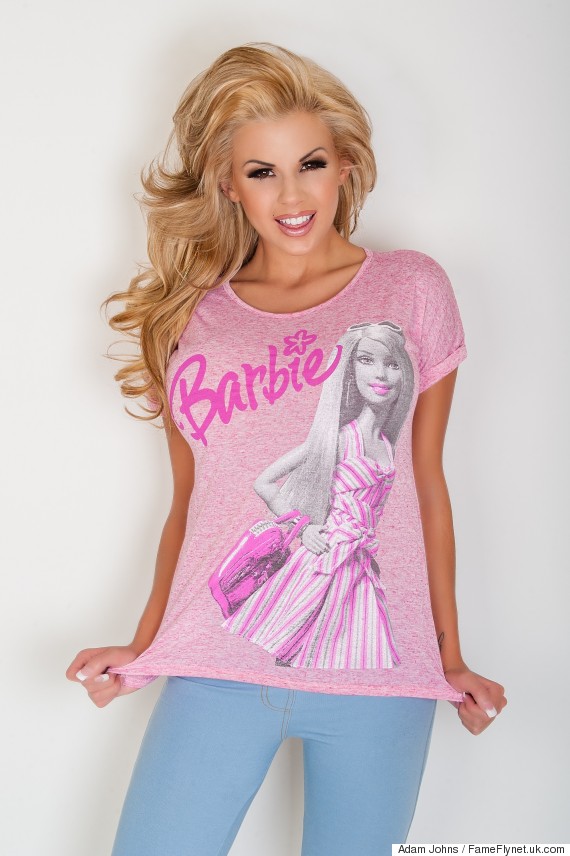 Hannah Elizabeth
"On the outside, people can be critical, like Caroline Flack," Hannah told Zoo magazine.
"I don't think she likes me that much. She'd just keep making comments that were quite negative. A few people have come over to me and told me she's commented about me having sex in the house."
Caroline Flack
Defending her decision to have sex in the communal bedroom, Hannah continued: "Everyone was doing stuff under the covers, whether they've had sex or just a bit of foreplay, they did stuff.
"You couldn't really have the best sex on there, it was so sweaty under the covers. But at the end of the day, we're all human. I fell in love and I couldn't have waited for six weeks."
Jon proposed to Hannah in the final episode of the series earlier this month, after a task which saw them hold a commitment ceremony.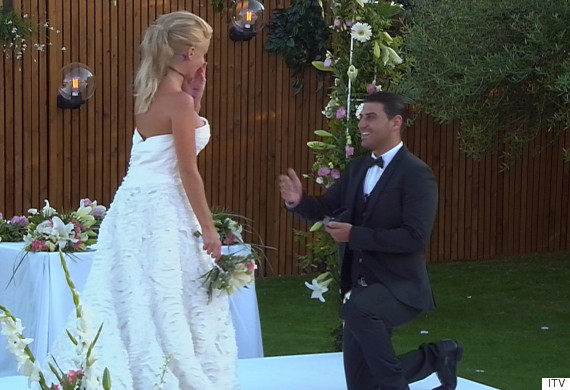 Jonathan proposed to Hannah on 'Love Island'
Speaking to OK! magazine, the pair revealed their plans to hold a "gangsta" wedding.
"It's going to be the biggest wedding ever, especially as it's Liverpool and Essex coming together. We want a gangsta theme," she said.
"I want something dead fabulous. I like lace gowns with long sleeves. I also want a big train with Swarovski crystals, a tiara and ten layers of extensions in my hair."
Kate Price eat your heart out.
LIKE US ON FACEBOOK | FOLLOW US ON TWITTER