TV hard man Danny Dyer is renowned for his Twitter spats, and he hasn't failed to deliver in his latest series of comebacks to 'fans' tweeting about his straight-to-DVD films.
Remarks about his career seemed to rile the Eastenders star up, spurring him to retaliate to comments from one user, Mike Tee, who wrote: "You've had a few straight to DVD shockers to be fair".
Dyer hilariously replied "Pipe down Mike. You're from Scotland and you support Man United. Bet You wish you picked Chelsea now. String vest."
Seeing that Dyer was in a combative mood, other users saw their chance to get noticed by Dyer.
One user, who has since made his profile private, posted: "If you ever move on from straight to DVD horror give me a shout."
Dyer hit back: "Must b a nightmare. I think they are remaking the Elephant man as it goes. His nasty ugly brother. I'll b in touch."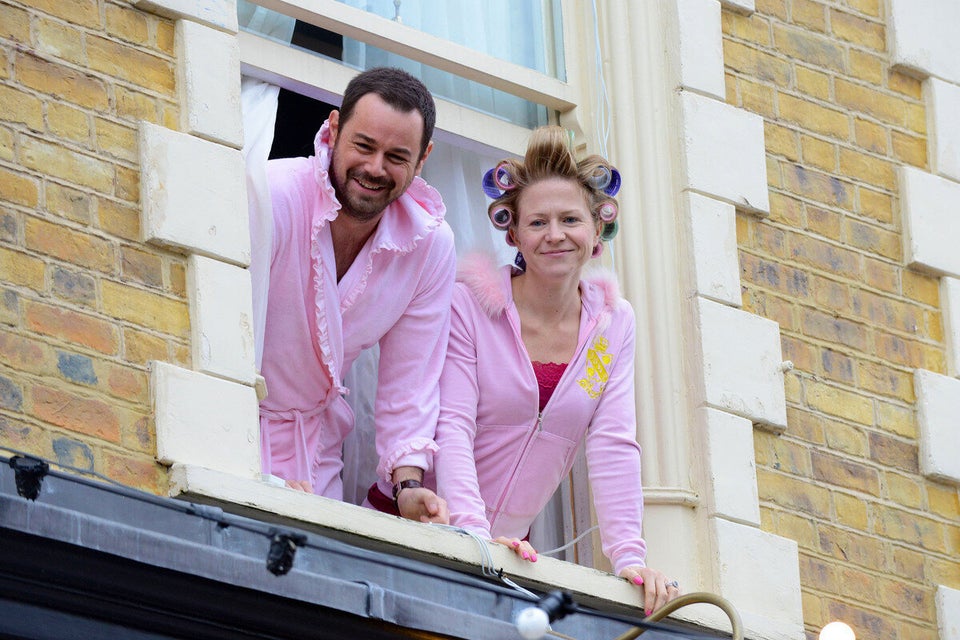 Danny Dyer in EastEnders
Related