Come Awards Season, and Julianne Moore might just be adding another golden statuette to her mantelpiece with her performance in 'Freeheld', bringing to screen the real-life story of Laurel Hester and her partner Stacie Andree.
Julianne stars as Laurel Hester, a decorated New Jersey police detective who was diagnosed with cancer and wanted to leave her pension to her domestic partner, Stacie (played by Ellen Page).
Hester lived with and jointly owned a house with her registered domestic partner, Stacie Andree, who would not be able to afford mortgage payments upon Hester's death. A married heterosexual with Hester's years of police service would be able to pass on pension benefits to a spouse, but this privilege was not accorded to same-sex domestic partners in Ocean County.
Hester appealed to local authorities to change this policy, and was supported by the local Policemen's Benefit Association. Instead, in a private meeting on 9 November 2005, the five Republican county freeholders voted against the proposal, with freeholder John P. Kelly arguing that it threatened "the sanctity of marriage".
In the film, when county officials, called Freeholders, conspired to prevent Laurel from doing this, detective Dane Wells (Michael Shannon) and activist Steven Goldstein (Steve Carell) team up to fight for Laurel and Stacie's case, rallying police officers and ordinary citizens to support their struggle for equality.
In real life, on 23 November, a rally of between 100 and 200 supporters gathered to protest the county's inaction.
Julianne Moore owned Awards Season 2015, winning an Oscar, Golden Globe and a clutch of gongs for her portrayal of an Alzheimer's patient in 'Still Alice'.
Ellen Page scooped admiration around the world with her coming-out speech back in February 2014, which she gave as part of Human Rights Campaign's 'Time To Thrive' conference.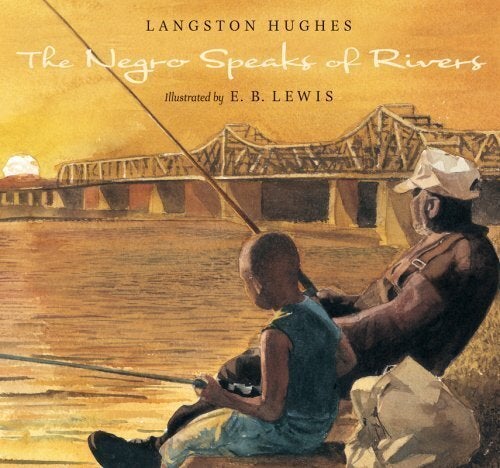 33 Great Moments In Cultural History That Wouldn't Have Happened Without LGBT People