Heathrow has introduced an imaginary friend policy to help children "feel at home" at the airport.
The new policy was introduced in reaction to research by the UK airport, which showed one in three British children have imaginary friends and 68% take them on holiday.
Normand Boivin, Chief Operating Officer at Heathrow said: "We always want to encourage our staff to go further, to be creative and think of the unexpected things that could surprise and delight passengers."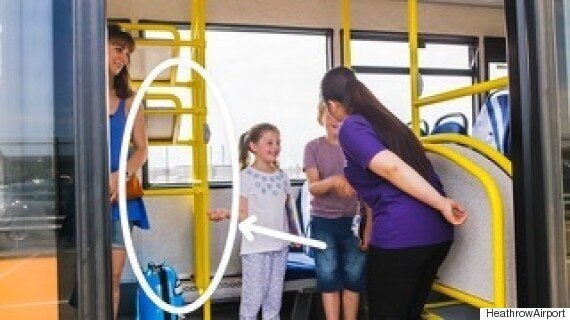 The tutorial, includes a scene in which a mum tells a member of staff her daughter's imaginary friend is hungry.
O'Dowd says staff should "address the concern as like it was an original child".
The member of staff then points the family in direction of restaurants that would be perfect for the child.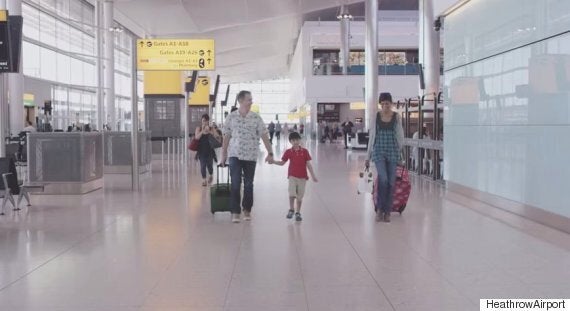 Boivin added: "During the summer holidays, when millions of families fly away, it's the little things that can help make an airport journey more fun and relaxing for both parents and children.
"Whether that's free restaurant meals for kids or acknowledging that a child has an imaginary friend who they believe is as real as you or me - we have an ambition to become the friendliest family airport and to give all our passengers the best airport service in the world."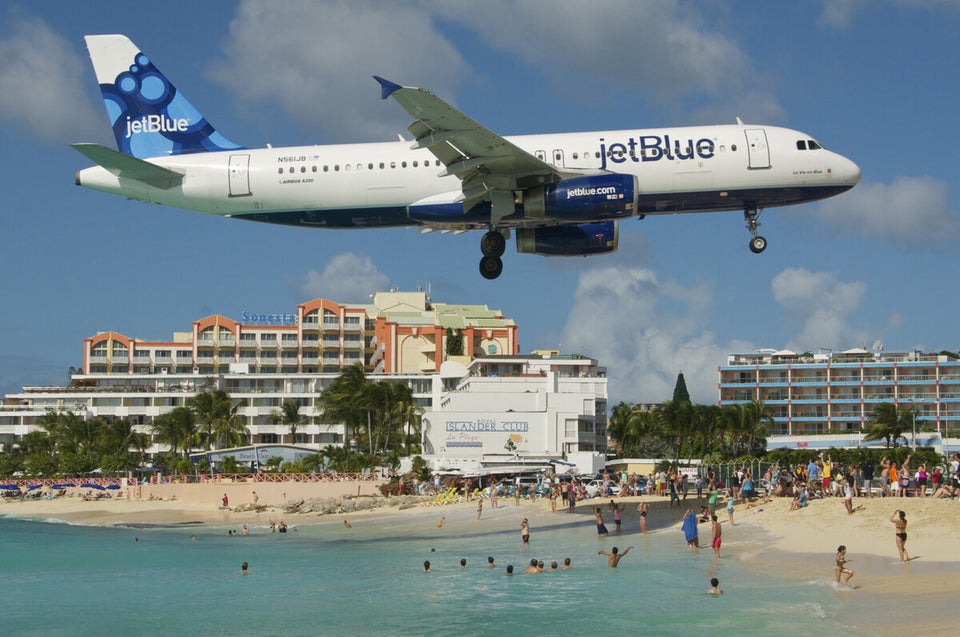 Unique Airports In The World