Justin Bieber has shown his nice side, taking part in an emotional TV segment and surprising one of his biggest fans.
The new US show 'Knock, Knock: Live' sees megastars dishing out cash windfalls to members of the public who've been dealing with tough times, and in the latest episode, the Biebs surprised 15-year-old Ashley, who recently survived meningitis.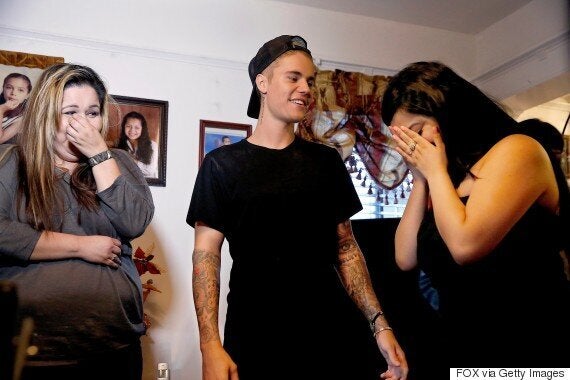 Ashley and her family were left stunned
Ashley missed her quinceañera, a huge party that celebrates a 15th birthday, because of the life-threatening illness, and it was Justin's job to put things right.
Story continues below the video...
"She's a really big fan of mine," he said before paying her a visit. "She missed a lot of important events in her life, I just wanted to bless her."
He then rocked up to her house unannounced, presenting a £10,000 cheque - financed by one of the show's sponsors - and revealing to Ashley that he had planned a belated quinceañera for her.
Other stars to have taken part in the emotional show include rapper Common.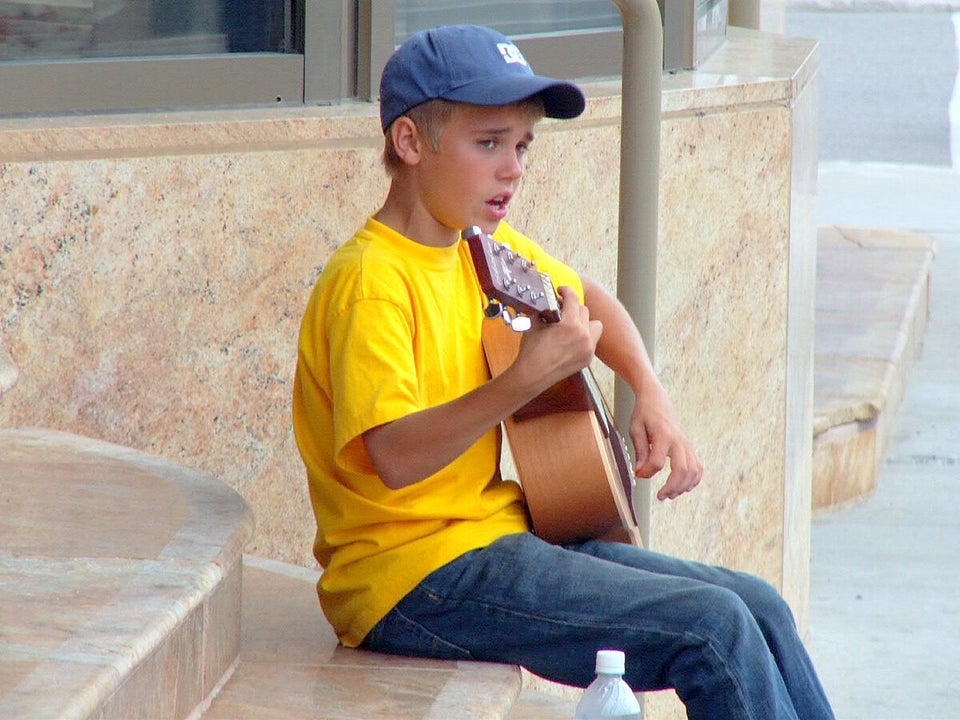 Justin Bieber: Child Star To Bad Boy