Allegations that a serial killer operated on the London Underground during the 1970s have been described as "quite convincing" by Britain's most high profile police officer.
Former Scotland Yard detective Geoff Platt claims drifter Kiernan Kelly murdered 16 people by pushing them to their deaths from train platforms.
Platt also says the police deliberately "hushed up" the killings for fear of causing panic on the capital's transport network.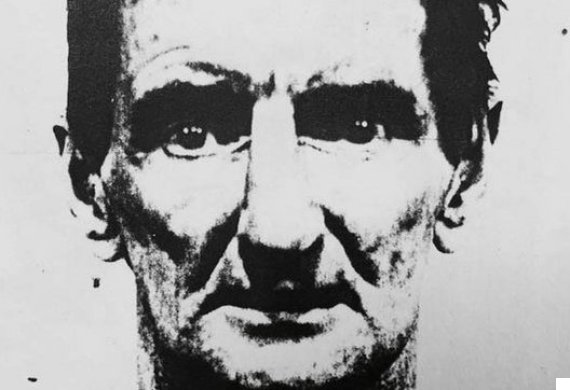 Geoff Platt claims drifter Kiernan Kelly (pictured) confessed to pushing 16 people to their deaths on the London Underground
Responding to the claims, Met Police chief Sir Bernard Hogan-Howe told the BBC: "The detail of it sounded quite convincing, I'm not sure why no action was taken at the time."
Earlier in the week, Platt told Huffington Post UK: "The Home Office decided this was not a case they wanted broadcasted.
"They felt that if it was broadcast, workers wouldn't go to work on the Northern Line, it was a Home Office policy decision: Don't talk to the press and don't encourage the story."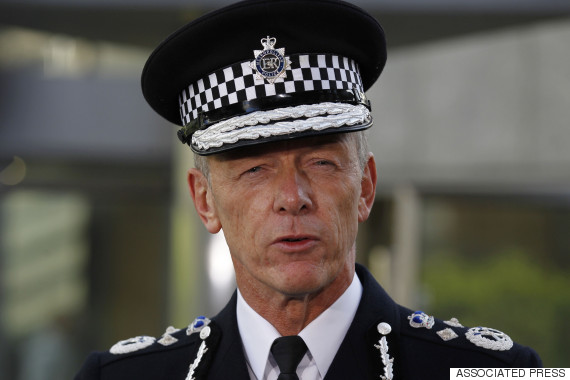 Met Police chief Sir Bernard Hogan-Howe has described the claims as 'quite convincing'
But Hogan-Howe said: "That's an odd reason, I find that not very persuasive if I'm honest… I can't say I don't believe it but I'd take some persuading about that as a reason.
"We have said that we'll contact him and let's see if we can get to the bottom of what he's said."
Platt says Kelly confessed to the killings in the early 80s while he was being interviewed for the murder of his prison cellmate. Platt, 60, recalls interrogating Kelly in his new book The London Underground Serial Killer.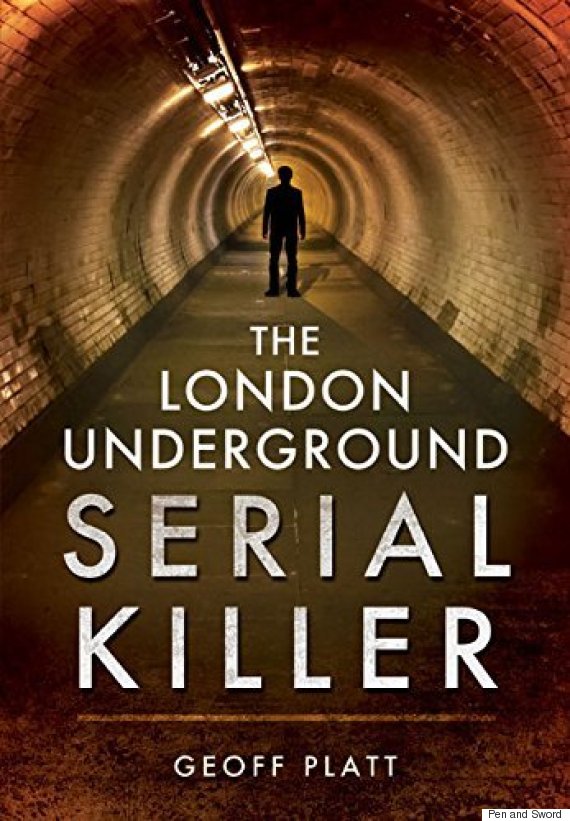 Platt alleges Scotland Yard covered up the matter to avoid spreading public panic
The BBC confirmed it had seen court papers from 1983 in which Kelly told police: "I'm your man for this one but now I've started, I want to tell you about some more I've done in the past."
According to Platt, Kelly was investigated for 16 murders in total and acquitted of 8.
Having been charged with three murders unrelated to the Tube deaths (that of his prison cellmate and two vagrants), it was also deemed to be not in the financial public interest to launch further proceedings against Kelly, Platt says.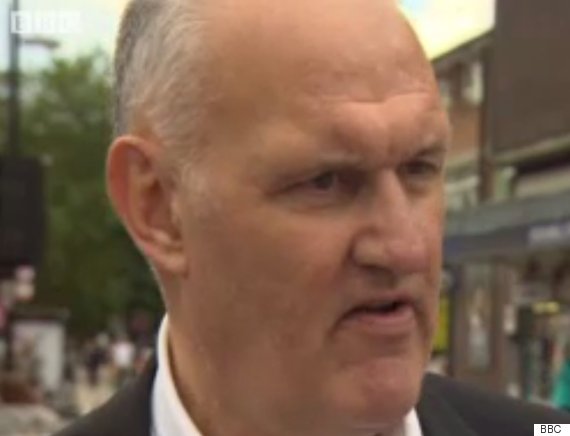 Platt says Kelly confessed to the killings while he was interviewed for another murder
Kelly was acquitted of attempted murder in 1982 for pushing a man onto the tracks at Kensington Station. The BBC says the lawyer representing him believes Kelly – who is now thought to be dead – was a fantasist.
A spokesman for the Home Office said: "Any evidence to suggest a crime has been committed is a matter for the police."
A BTP spokesman said: "We are aware of the claims included in this book but given the passage of time since they are alleged to have been committed these would prove difficult to substantiate without further evidence.
"We would invite Mr Platt to submit any information he has on these matters to us."