The skeletal remains of a female, fair-haired child were found in the case, along with a quilt and items of clothing near the Karoonda Highway, about 2km west of the Wynarka township in the Murray Mallee on July 15, local police said.
The little girl was believed to be aged between two-and-a-half and four, and was killed at another location in at least 2007.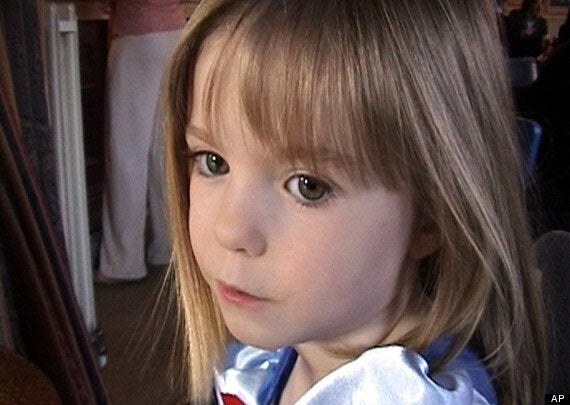 Madeleine McCann has been missing since 2007
Blonde Madeleine was three years old when she went missing from the family's holiday apartment in Portugal's Algarve on May 3 2007.
Detective Superintendent Des Bray said: "I can confirm that Madeleine McCann has been totally excluded as a potential victim and UK police have been advised."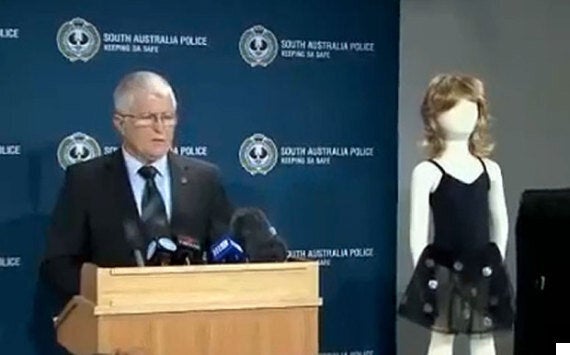 Det Supt Des Bray addresses the media
South Australia Police said it had ruled out 43 missing children in connection to the grim discovery.
"Somewhere out there is a mother, a father, at the very least an extended family that obviously lived near someone and I'm at a loss as to why someone hasn't reported this little girl."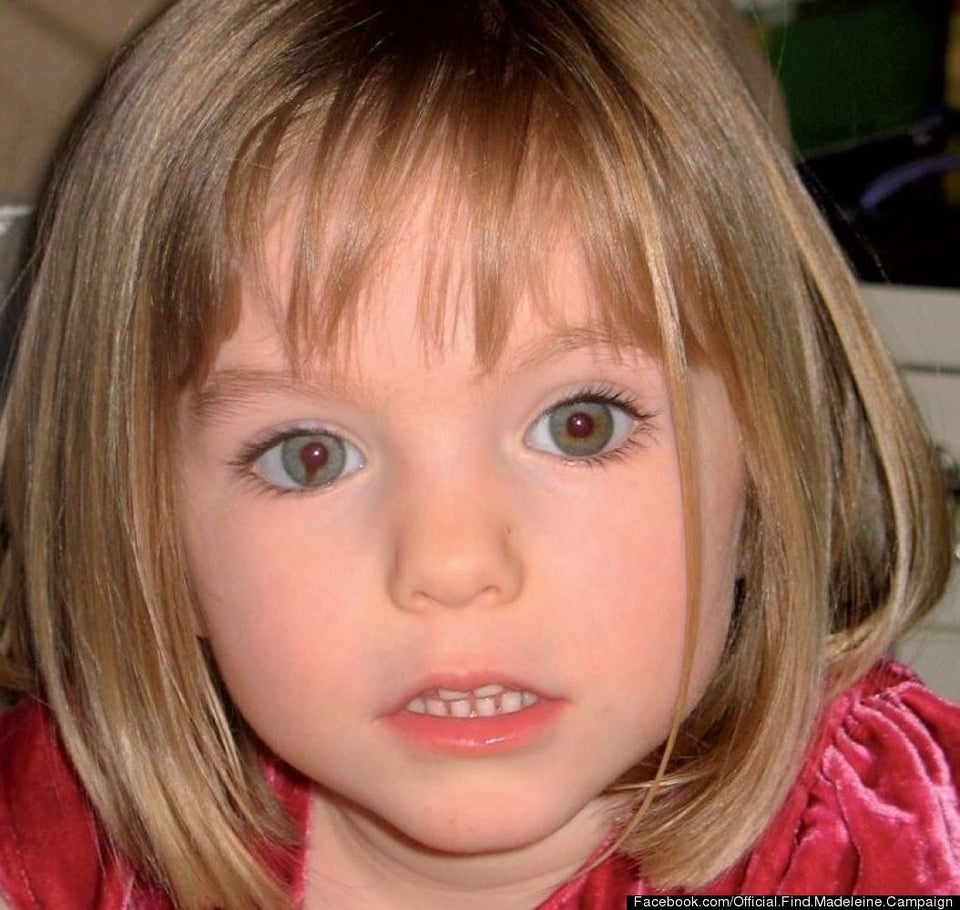 Madeleine McCann