The BBC commentator passed away at his home in London on Thursday (29 July), following a long battle with cancer.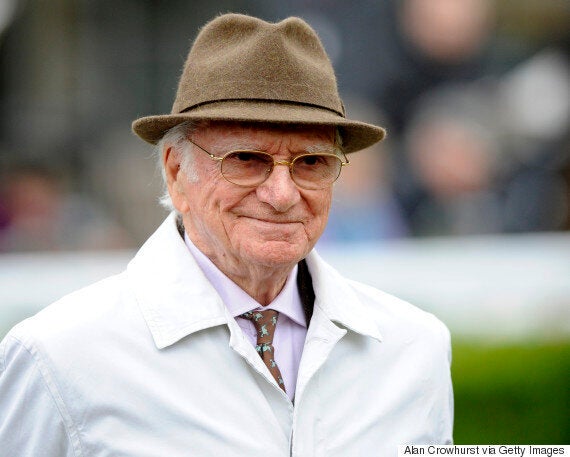 Peter became an icon in the horseracing world, after working on 50 Grand Nationals and over 14,000 races while working as the BBC's chief commentator from 1947 to 1997.
He was also known as the Daily Express' horse racing correspondent - a position he held for 36 years.
After he retired from commentating in 1997, Peter received a knighthood from the Queen and was the only sports broadcaster at the time to have been bestowed that honour.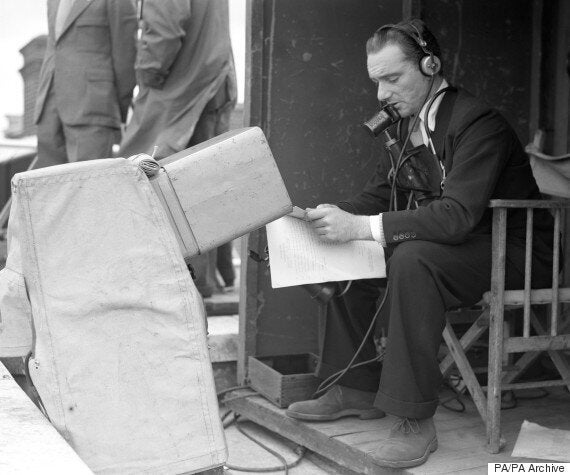 Peter at work in his early career
While in retirement, Peter also helped raise £3.5m for equine charities.
BBC Sport's racing correspondent Cornelius Lysaght lead the tributes to Peter, telling Radio 5Live: "Meeting your heroes normally comes with a warning, but there was no need to worry with Sir Peter O'Sullevan.
"His honeyed tones were the rhythmic racing backdrop to my upbringing, the comforting BBC voice in the corner calling home thoroughbreds. Big races brought big stories and 'the Voice of Racing' knew how to deliver.
"Even through illness, he was bright, funny and dignified. The ultimate gentleman, who will be deeply missed."
BBC horse racing presenter Clare Balding also posted on Twitter: "Incomparable, irreplaceable, indelible. Sir Peter will never be matched & never forgotten. The ultimate pro & the definition of a gentleman."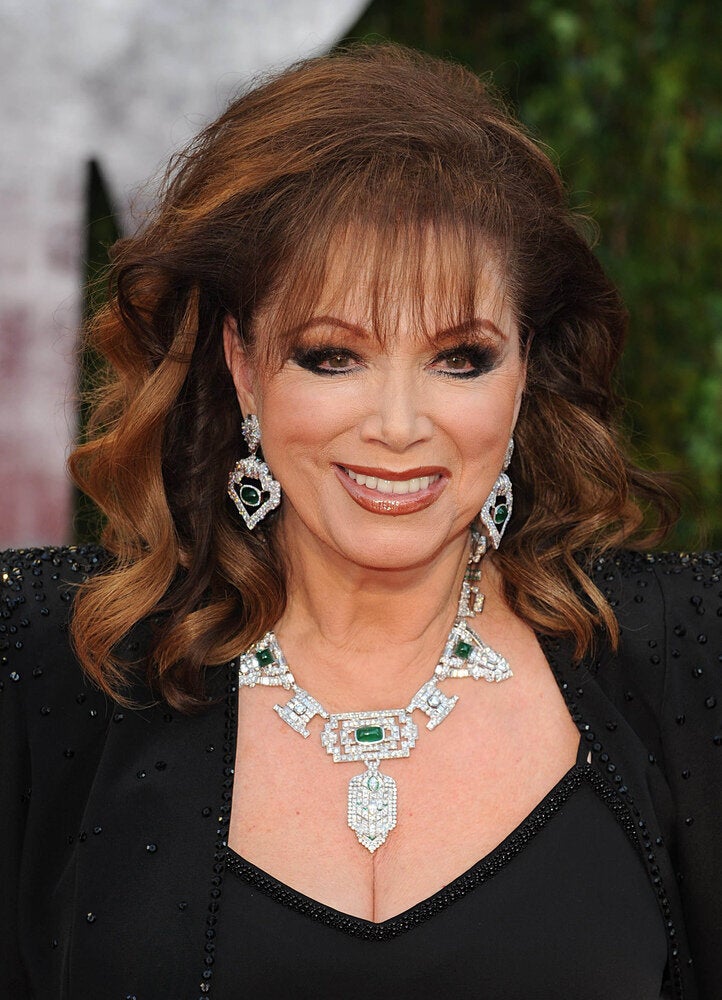 Celebs We Lost In 2015
Related