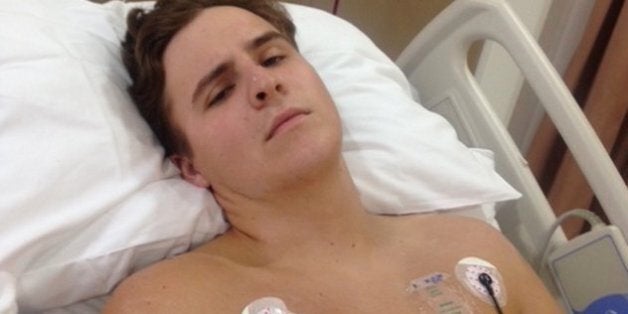 A Northumbria student who was paralysed from the waist down following a moped crash on holiday in Thailand is hoping to return to university and finish his degree.
David Eastham was left with life-changing injuries after being thrown from the 110cc vehicle when the driver lost control and skidded off the road. The 20-year-old suffered a broken back and left shoulder, punctured lung, a bleed in the brain, cracked ribs and nerve damage to his left forearm, and is currently paralysed from the stomach down.
Originally, the Manchester-born student's treatment wasn't covered by his insurance, as the company only insured accidents on mopeds of 55c or smaller. However after lengthy negotiations, the provider agreed to cover his treatment, although refused to pay for his family's expenses to be by his bedside, Manchester Evening News reports.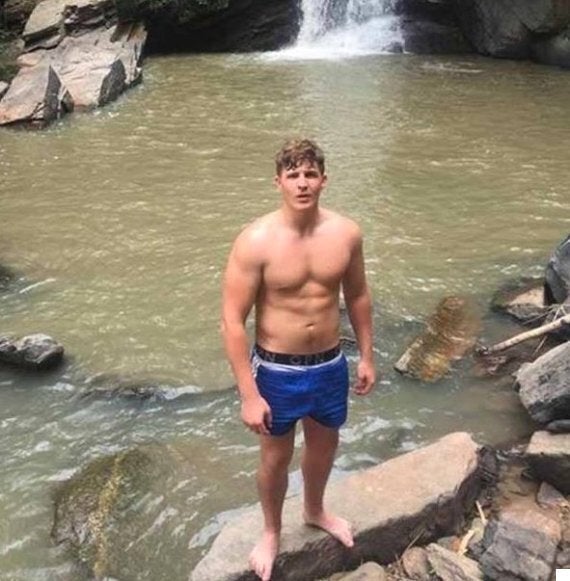 "I am desperate to get David fully mobile again," she wrote on the page, which has raised £4,230 of the £2,000 target to date. "I have had a huge amount of support from people and been asked to set up this page so people can continue to support David through this traumatic time. Thank you in advance for your generosity."
David, who was going into his third year of a business degree, will have to spend up to 12 months in the Southport Spinal Unit undergoing extensive rehabilitation.
Related