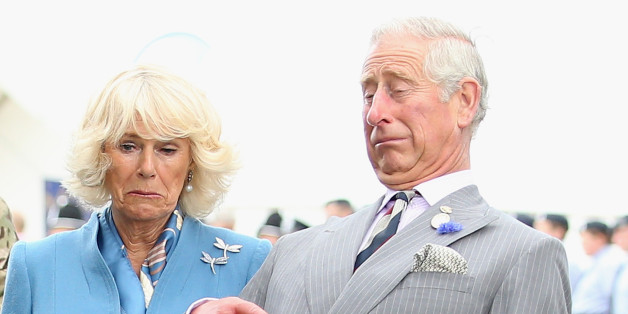 Chris Jackson via Getty Images
Princes Charles and his wife Camilla were out at Sandringham Flower Show on Wednesday when a photographer snapped them making some rather funny faces.
So it's time for a round of that classic childhood game "What's Making The Royals Wince?"
It's actually none of the above. It was Zephyr the bald eagle, the mascot of the Army Air Corps, flapping his wings.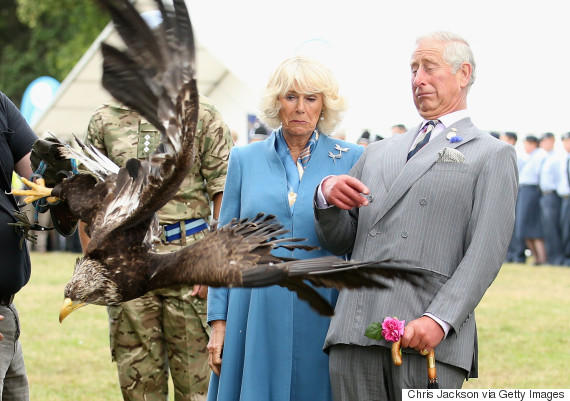 SEE ALSO: