When Kim, Kourtney and Khloé announced they were launching the Kardashian Kids collection in February 2014, no one was really sure what to expect.
But latest photos of the Kardashian Kids Collection is nothing less than adorable and your tots will probably be more stylish than you if they wear it.
With high-waisted trousers, high-neck vests, pastel colours and matching shoes, these kids are rocking it hands down.
The collection is currently only available in the US and sold in Toys R Us, but available to ship over.
And unlike what you'd expect, they're not that pricey either.
Starting from $3 (£2.50) from some seriously cute floral headbands and $10 (£6.50) for a sleeveless printed dress and nappy cover set, we don't think that's half bad.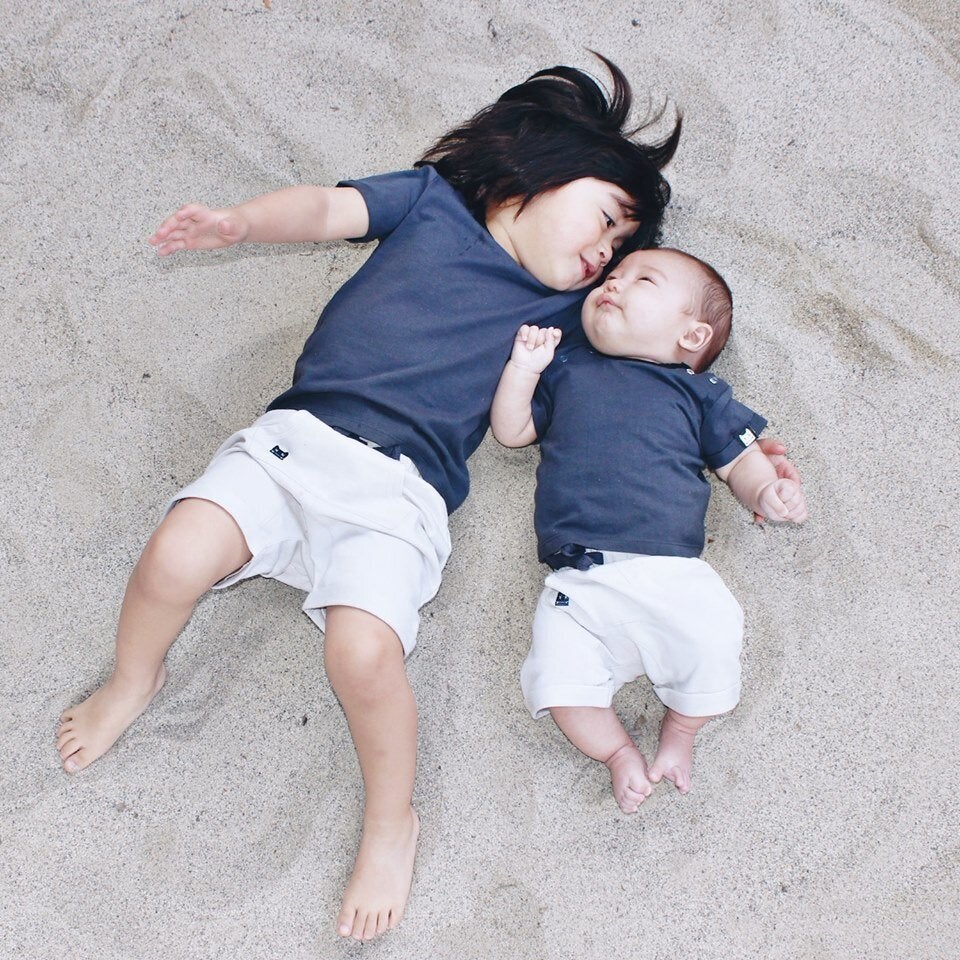 Kardashian Kids