Investigators from around the world are descending upon the tiny French island of Reunion after plane debris suspected to have come from missing Malaysia Airlines flight MH370 washed ashore.
The Beijing-bound Boeing 777 disappeared from radar with all 239 souls on board on 8 March last year, an hour into its departure from Kuala Lumpur.
The plane wreckage that was washed up on the African coast matches MH370.
Australian Transport Minister Warren Truss said that they are treating the recent discovery "as a major lead".
A suitcase was found on Thursday morning near the wing piece on Reunion Island. It has been reported that the luggage has been "there for a day" - the same day the aircraft debris was spotted.
The debris is being taken to the French authorities in Toulouse for investigation by civil aviation investigators.
Malaysia's Prime Minister, Najib Razak, wrote in a personal blog that the families of those lost on the flight have had many "false alarms" before, but he hopes they will "find out the truth so that they may have closure and peace".
Here are live updates on the discovery.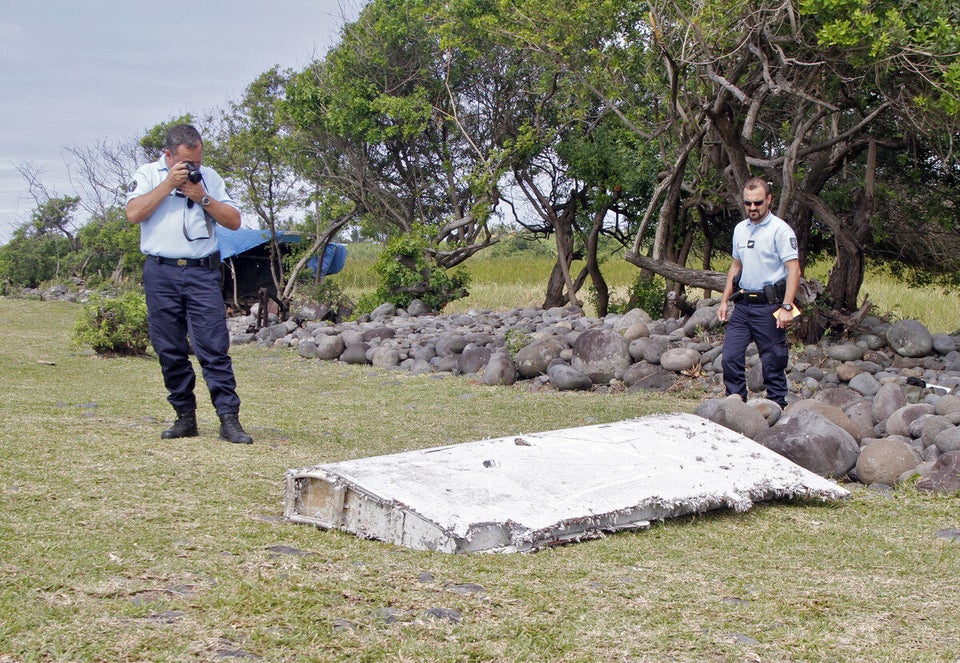 Possible debris found from MH370
If the sea-crusted piece of debris is confirmed to belong to MH370, it could help investigators figure out how the aircraft crashed, but whether it will help search crews pinpoint the rest of the wreckage is unclear, given the complexity of the currents in the southern Indian Ocean and the time that has elapsed since the plane disappeared.
A massive multinational search effort of the southern Indian Ocean, the China Sea and the Gulf of Thailand has turned up no trace of the plane.
The last primary radar contact with Flight 370 placed its position over the Andaman Sea about 370 kilometers (230 miles) northwest of the Malaysian city of Penang. Reunion is about 5,600 kilometers (3,500 miles) southwest of Penang, and about 4,200 kilometers (2,600 miles) west of the current search area.
It was understood after the aircraft disappeared that if there was any floating debris from the plane, Indian Ocean currents would eventually bring it to the east coast of Africa, said aviation safety expert John Goglia, a former member of the U.S. National Transportation Safety Board. But the debris is unlikely to provide much help in tracing the ocean currents back to the location of the main wreckage, he said.
"It's going to be hard to say with any certainty where the source of this was," he said. "It just confirms that the airplane is in the water and hasn't been hijacked to some remote place and is waiting to be used for some other purpose. ... We haven't lost any 777s anywhere else."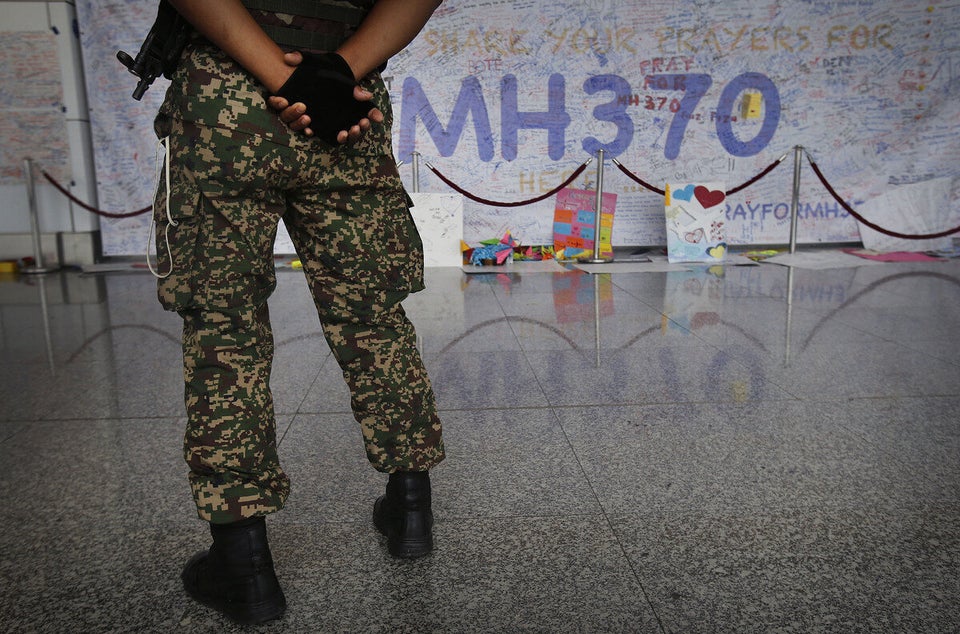 MH370: What we know for sure