'The Apprentice' fans have rushed to pay tribute to Stuart Baggs, following the confirmation of his death at the age of 27.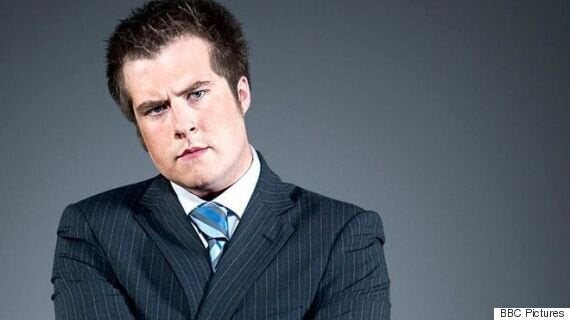 Within minutes of the sad news, Twitter users - including Lord Sugar - rushed to pay tribute to Stuart, who became one of the show's most memorable candidates in 2010.
Alan Sugar paid his respects to Stuart, labelling him a "stand out character" from the reality TV show:
A number of other celebrities have tweeted, including 2013 'The Apprentice' candidate Luisa Zissman:
Stuart shot to fame on the sixth series of 'The Apprentice' in 2010, when he became the youngest contestant to appear on Lord Sugar's show.
He dubbed himself "Stuart Baggs The Brand", and became famous for his memorable one-liners, including the memorable "Everything I touch turns to sold".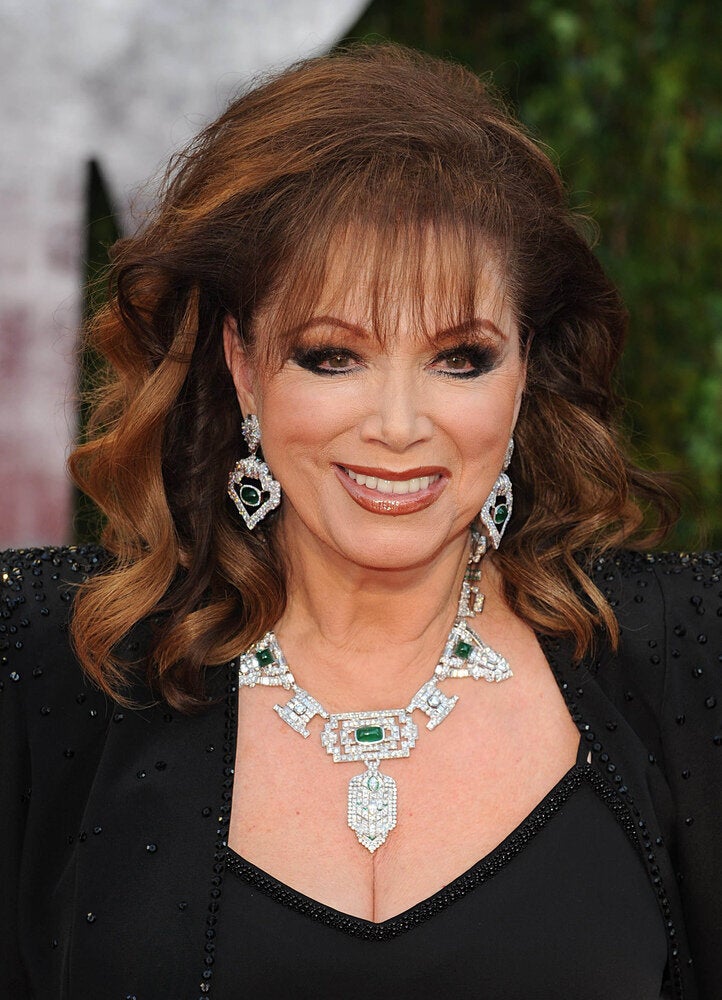 Celebs We Lost In 2015