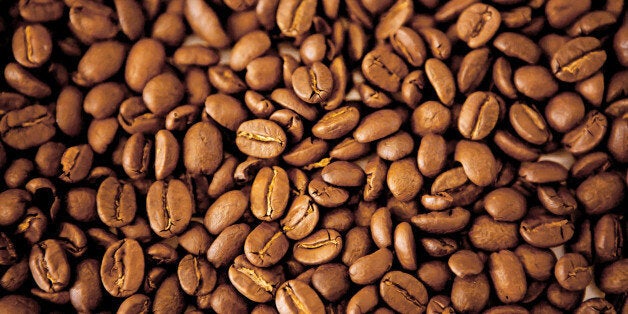 The environment is constantly in the news; whether it's government policy, the merits of solar power or countries banning supermarket waste, it's never far from public discussion.
However how pro-active are we in changing our world for the better?
A 2007 survey by Defra (Department for Environment, Food and Rural Affairs) claimed younger people were less pessimistic about environmental issues than their older counterparts.
There's one thing we can be sure about: more and more young people are trying to do something to make the world a greener place.
Here are just a few of them...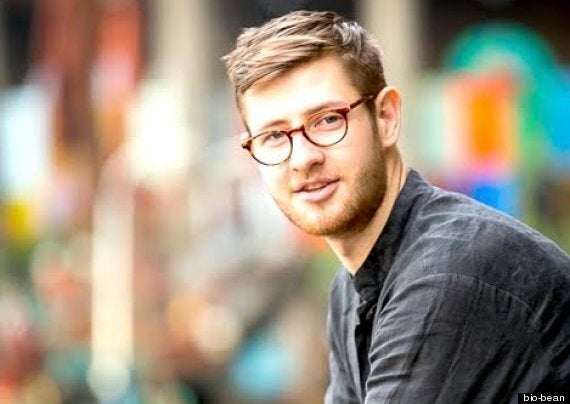 9 Under-30s Working To Improve The Environment